Police from across US discuss 'perfect storm' of issues facing cities over past 2 years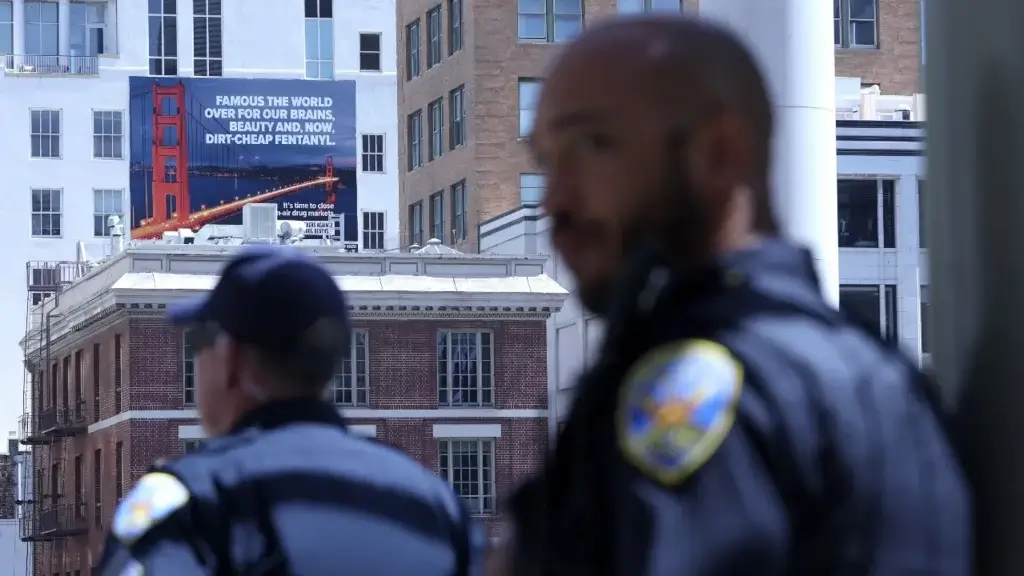 Law enforcement officers from across the United States gathered this week to discuss a "perfect storm" of issues that major city departments have faced over the past two years.
A diverse group of police chiefs from major U.S. cities met at the 2022 Police Executive Research Forum (PERF)/ Major Cities Chiefs Association (MCCA) Annual Conference in San Francisco and pointed to four main issues plaguing departments since 2020: COVID-19, summer protests following the 2020 murder of George Floyd, a law enforcement workforce shortage and rising violent crime, particularly in the wake of three major mass shootings in Buffalo, New York; Uvalde, Texas; and Tulsa, Oklahoma.
"I think over the two days … we went through a myriad of issues that we've all seen through COVID before," Baltimore Police Chief and PERF President Michael Harrison told Fox News Digital. "[C]oming out of COVID has affected how people look at our profession from the outside, how we as officers look at ourselves on the inside, and how we perform and deliver police services and what we're up against — the obstacles that are in front of us."
Police chiefs from cities where the homicide rate is trending upward, even if total violent crime is down, spoke first on Thursday.
Louisville Police Department Chief Erika Shields acknowledged that her department has overcome significant hurdles and mistakes over the past decade, including issues before and after the killing of Breonna Taylor, that she has continued working to correct.
Officers who do not feel supported by the communities they serve need internal support from department leadership in order to successfully curb violence in neighborhoods most severely impacted by crime. Oftentimes, those communities are least likely to want a police presence in their neighborhoods as a result of years of distrust, according to Shields.- READ MORE