Philadelphia police underreported crime data to FBI for city's bloodiest year on record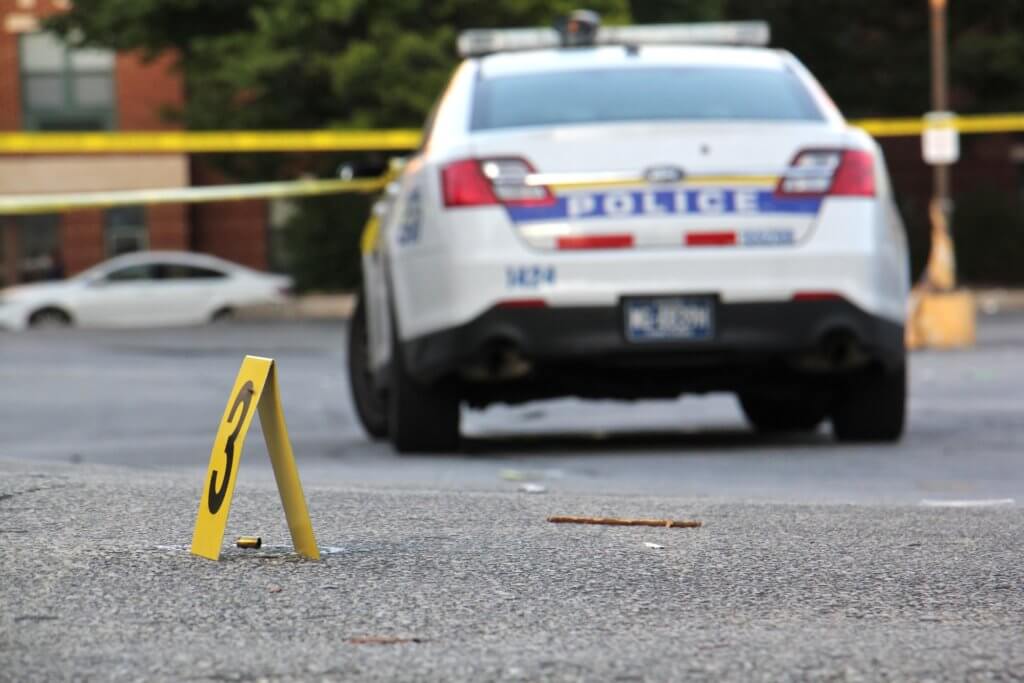 The Philadelphia Police Department underreported crime statistics to the FBI for 2021, a historically bloody year for the city, new data show.
Roughly 2.1 million crimes across the country will go unreported to the FBI, according to data examined by The Marshall Project and Axios. Philadelphia is among the roughly 60% of U.S. law enforcement agencies that failed to report a full year of data or no data at all to the federal agency.
All in, Philadelphia reported only nine months worth of data to the FBI's National Incident-Based Reporting System. Local police officials cite the city implementing a new crime reporting system for the gap in data.
The Philadelphia Police Department received nearly $4 million in 2016 to upgrade its reporting system, which was officially launched on April 1, 2021, Axios reported. The FBI also switched to a new recording method last year, the National Incident-Based Reporting System, amid a push to better record crime figures and individual incidents. – READ MORE