Philadelphia Nears 500 Murders in 2021; Mayor Wants Gun Control To Combat It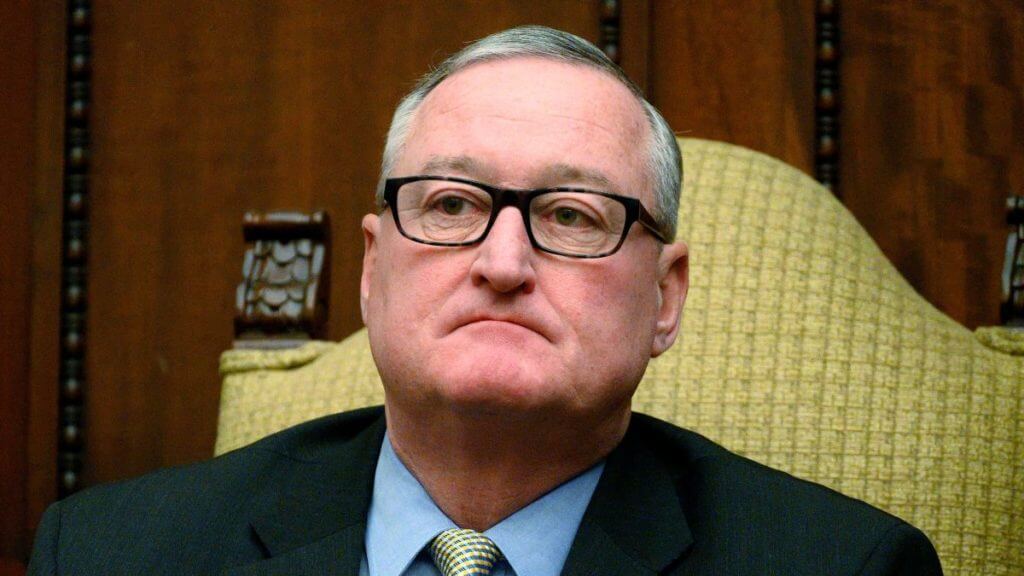 The Democratic mayor of Philadelphia blamed Republicans in the Pennsylvania State Legislature for the epidemic of violence as the city has accumulated a near-record number of homicides in 2021.
During a press conference discussing the most recent incident Wednesday, Philadelphia mayor Jim Kenney lamented the city's skyrocketing homicide rate. "I'm personally heartbroken and outraged that we lost 500 Philadelphians, including many of our children and teenagers to needless violence this year," Kenney said. "I never stop thinking about the victims and their families and the incredible loss these senseless deaths leave behind."
499 people have been killed so far this year, according to the Philadelphia Inquirer. That number is a 13% increase from the same point in 2020, which ended with 499 murders. The city is on track to surpass the record set during the crack cocaine epidemic of 1990 and to possibly reach the highest number since 1960, which the Philadelphia Police Department said is as far back as their statistics go.
"On its own, 500 lives cut short is a staggering number, but as I said, what this number will truly never show is the thousands of other lives impacted by sudden and tragic loss," Philadelphia Police Commissioner Danielle Outlaw told reporters at the press conference. "We deserve better, our children deserve better, our community deserves better."- READ MORE