Pfizer Moves To Dismiss Lawsuit From COVID-19 Vaccine Trial, Citing 'Prototype' Agreement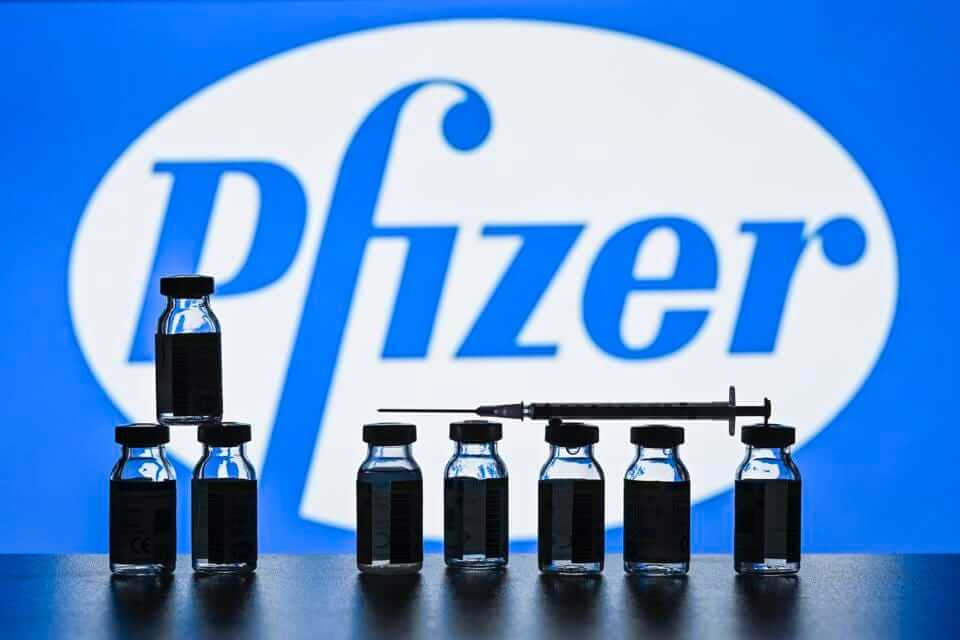 Pfizer has asked a U.S. court to throw out a lawsuit from a whistleblower who revealed problems at sites that tested Pfizer's COVID-19 vaccine.
Brook Jackson, the whistleblower, alleged in a suit that was unsealed in February that Pfizer and associated parties violated clinical trial regulations and federal laws, including the False Claims Act.
In its motion to dismiss, Pfizer says the regulations don't apply to its vaccine contract with the U.S. Department of Defense because the agreement was executed under the department's Other Transaction Authority (OTA), which gives contract holders the ability to skirt many rules and laws that typically apply to contracts.
That means that Jackson's claim that Pfizer must still comply with the Federal Acquisition Regulations "is simply wrong," Pfizer said.
Warner Mendenhall, a lawyer who is working on Jackson's case, said in a recent interview that Pfizer has "clearly not followed federal procurement laws."
"And now they're saying, 'of course we didn't follow federal procurement laws, we didn't have to—this was just for a prototype,'" he added. – READ MORE