Pfizer CEO: 'I Think We Will Need The Fourth Dose'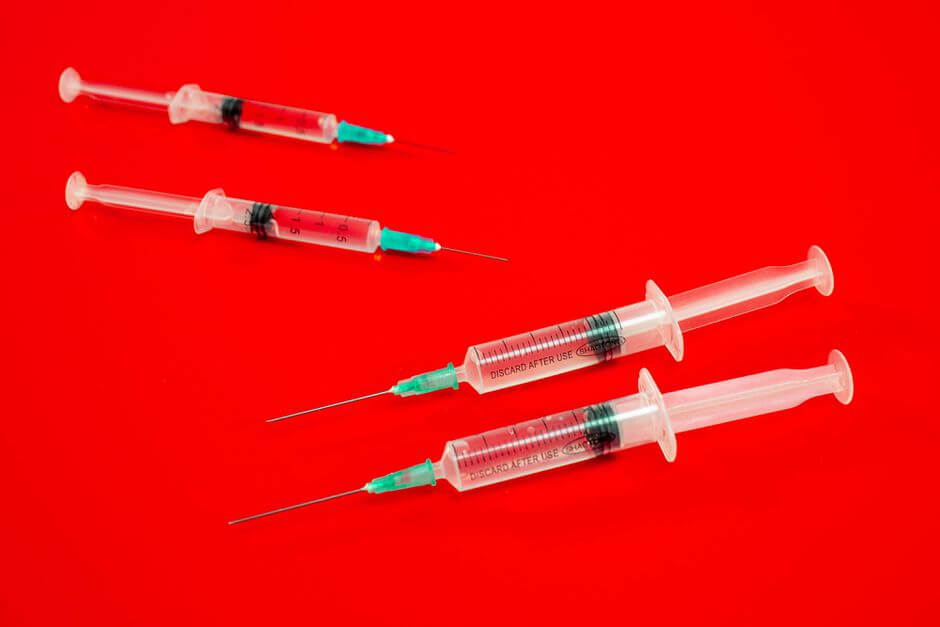 Pfizer CEO Albert Bourla revealed during an interview on Wednesday that he believes Americans will eventually need a fourth dose of the COVID-19 vaccine as concerns grow regarding the Omicron variant.
Bourla shared the comments during an interview on CNBC's "Squawk Box" with Meg Tirrell and Becky Quick on Wednesday.
"Albert, Israel's already working on fourth vaccination shots. What, what has it gotten them to that point where they think that that's necessary and what are the results, the real world results, you've seen as, as a result of that?" Quick asked the Pfizer CEO.
"I think we will need the fourth dose. I've said that multiple times. With the previous, I was projecting that that will be on 12 months after the third dose," Bourla answered.
"With Omicron, we need to wait and see because we have very little information. We may need it faster," he added. – READ MORE