Pfizer–BioNTech, Moderna Poised to Make Billions on COVID-19 Booster Shots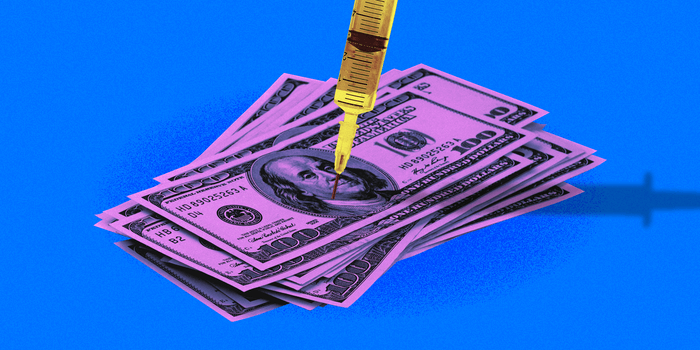 The Pfizer–BioNTech alliance and Moderna might reap billions from COVID-19 booster shots in the coming years, in what analysts and investors say could be a market comparable to the $6 billion in annual sales for flu vaccines.
Pfizer, its German partner BioNTech, and Moderna have together locked in more than $60 billion in sales of their respective COVID-19 vaccines through 2022, with the agreements covering initial doses and booster shots, according to Reuters.
Analysts cited by the news service predict revenues of over $6.6 billion for the Pfizer–BioNTech alliance and $7.6 billion for Moderna, chiefly from potential booster shots. Over a longer-term horizon, they predict the market will eventually settle at around $5 billion or more in annual revenues as rival drugmakers enter the space.
Moderna didn't immediately respond to a request for comment on booster shot sales projections, while a Pfizer spokesperson said the only forecasts the company is providing are 2021 projections for $33.5 billion in COVID-19 vaccine revenues.
Moderna President Stephen Hoge said in a recent interview that it's unclear what the market forces driving COVID-19 vaccine sales will be going forward, adding: "At some point, this will become a more traditional market—we'll look at what are the populations at risk, what value are we creating, and what are the number of products that serve that value. That will ultimately impact price."
Pfizer executives said during the company's second-quarter earnings call that they believe a third dose will be necessary, six to eight months after initial vaccination and at regular intervals thereafter.- READ MORE