Pfizer and Moderna Will Raise the Price of Their Vaccines After Adaptation to New Variants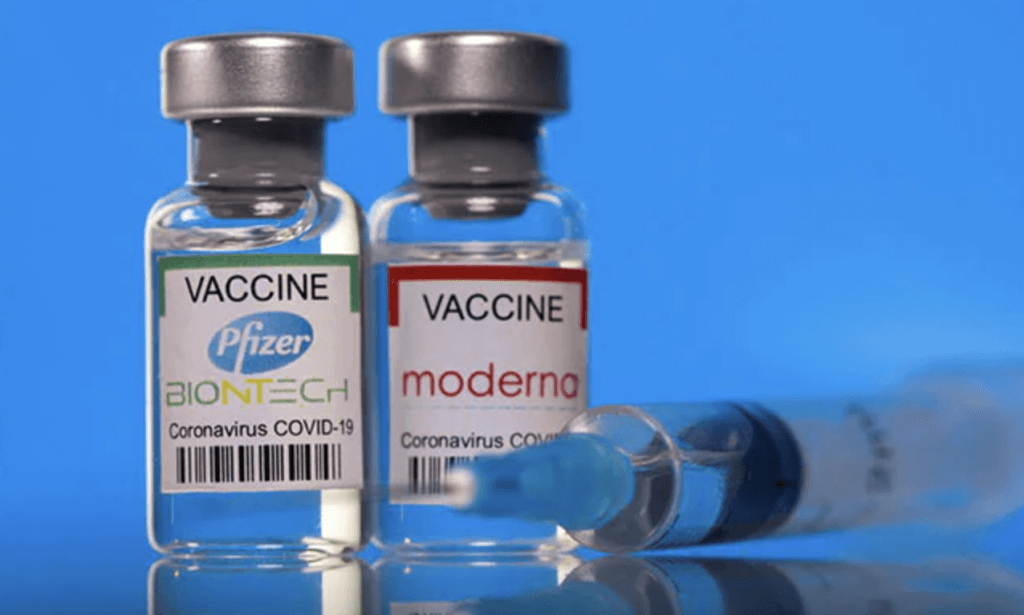 According to the Financial Times, this will happen in the European Union and is also expected to happen with the rest of the buyers.
Pharmaceutical companies Pfizer and Moderna will increase the price of their respective vaccines after adapting to new variants of the Covid-19 virus. This was confirmed by Clément Beaune, French Secretary of State for European Affairs to the Financial Times, according to El Economista.
What will the new prices be?
According to the British newspaper, the price of Pfizer's vaccine will range from 15.50 euros (366.10 Mexican pesos approximately) to 19.50 euros (460.58 Mexican pesos approximately) while Moderna's will rise from 19 euros (448.77 Mexican pesos approximately) to 21.50 euros (507.81 Mexican pesos).- READ MORE