Pelosi's Husband Killed His Brother in a Joyride Accident 65 Years Before Weekend Arrest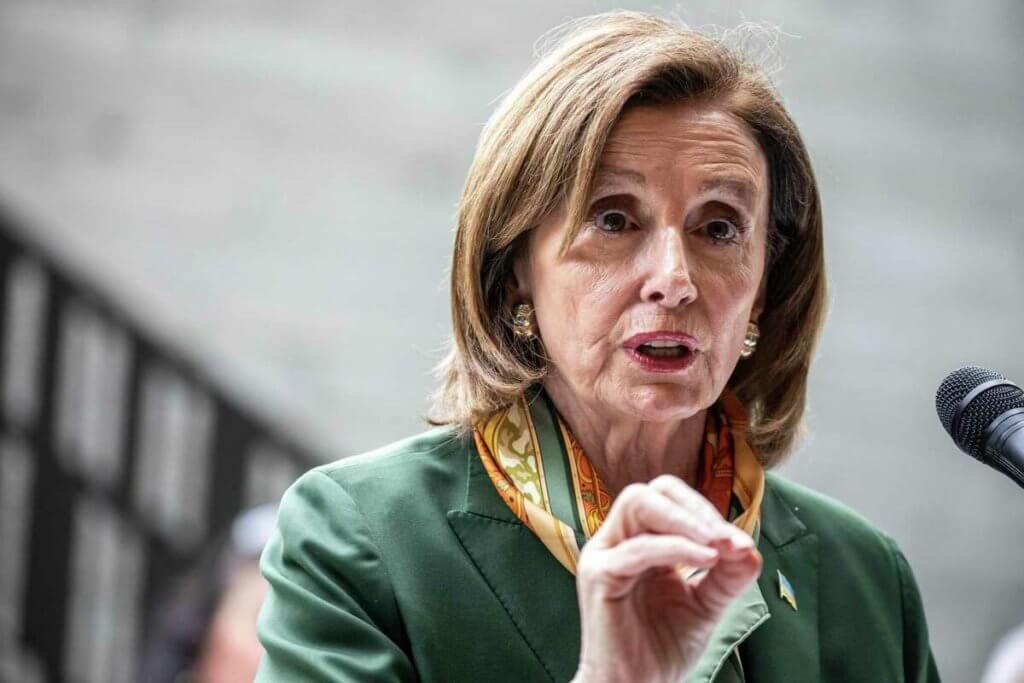 Just days after Nancy Pelosi's husband, Paul Pelosi, was arrested for a DUI, a new report has shed light on a fatal car accident from his past
According to the UK's Daily Mail, Paul Pelosi was in another car accident 65 years ago. He was just 16 years old and a high school sophomore at the time.
The incident occurred in February 1957 while Pelosi was driving his sports car. He had just picked up his 19-year-old brother, David Pelosi, from his girlfriend's house, and the two decided to go on a "joyride."
In an excerpt from a February 23, 1957, edition of the San Francisco Examiner obtained by the Daily Mail, Patrolman Thomas Ganley said David warned his brother of upcoming danger before the accident.
"This is a bad stretch – better slow down," David reportedly told Paul as they neared a sharp curve near a dam.
After the accident, Ganley said Paul told him he tried to slow down by shifting gears in the car. Instead, he completely lost control of the vehicle. – READ MORE