Over 600 Google Employees Sign Manifesto Against COVID Vaccine Mandate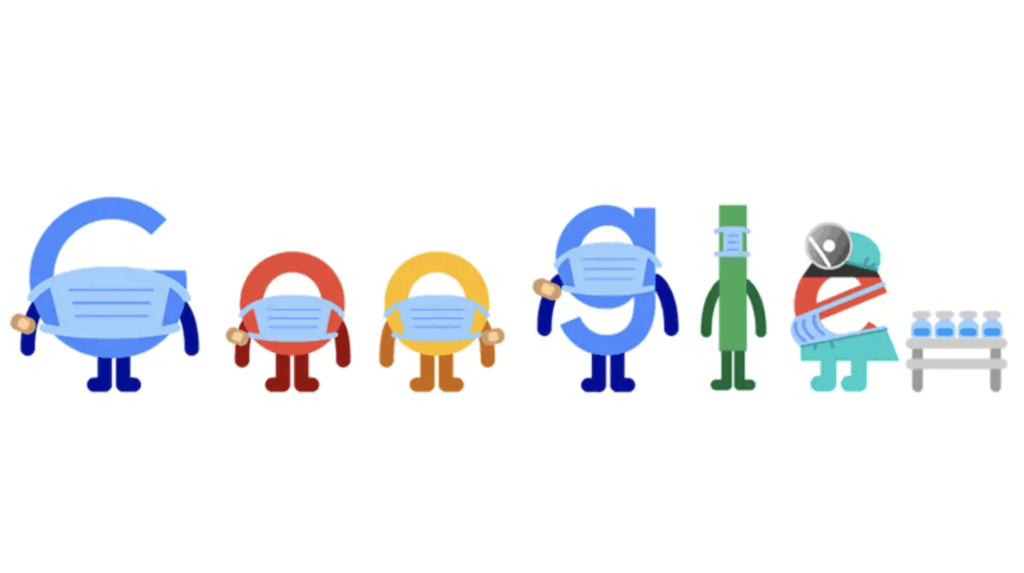 At least 600 Google employees have signed an internal manifesto calling for the Silicon Valley tech giant to rescind its Covid-19 vaccine mandate, according to CNBC, citing internal documents.
The manifesto within Google, which has been signed by at least 600 Google employees, asks company leaders to retract the vaccine mandate and create a new one that is "inclusive of all Googlers," arguing leadership's decision will have outsize influence in corporate America. It also calls on employees to "oppose the mandate as a matter of principle" and tells employees to not let the policy alter their decision if they've already chosen not to get the Covid vaccine.

Although only a tiny portion of Google's overall workforce has signed the document, momentum could grow as the return-to-work deadline nears. Most of the company's employees are expected to return to physical offices three days a week starting Jan. 10.
The company has given its more than 150,000 US employees until Dec. 3 to report their vaccination status, and whether they prefer to work from home or not. – READ MORE