Over 6 Million California Residents Hit with 'Unprecedented' Water Restrictions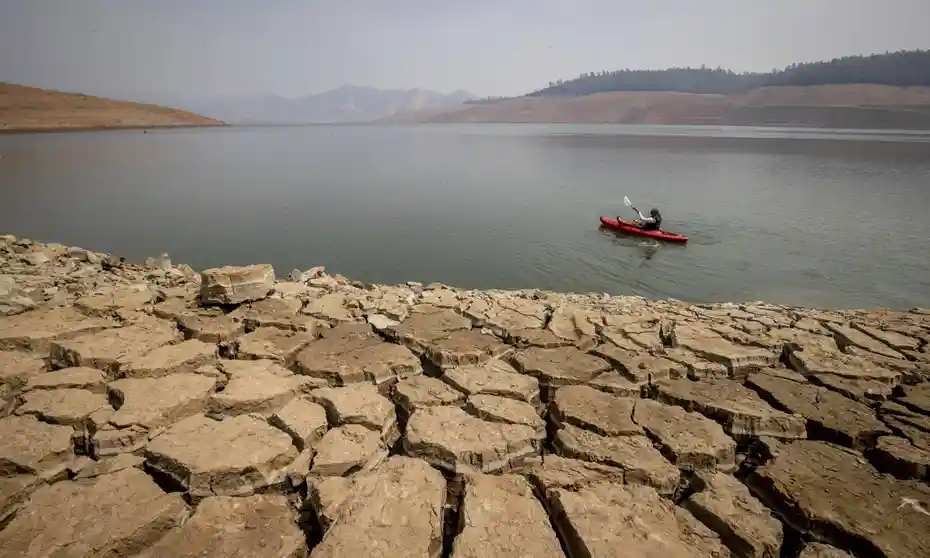 More than six million California residents have been hit with "unprecedented" water restrictions on Wednesday as the state manages the worst drought in recorded history.
The Metropolitan Water District of Southern California, which supplies water to nearly 19 million Californians, declared a water shortage emergency in April and unanimously voted to impose water restrictions.
"Metropolitan has never before employed this type of restriction on outdoor water use. But we are facing unprecedented reductions in our Northern California supplies, and we have to respond with unprecedented measures," said the water district's general manager, Adel Hagekhali. "We're adapting to climate change in real time."
California is facing its third year of drought, which has reportedly produced the driest conditions in the state in at least 1,200 years. As a result, Governor Newsom (D) pleaded with all California water agencies to "take more aggressive actions to communicate about the drought emergency and implement conservation measures," last week.
"Californians made significant changes since the last drought but we have seen an uptick in water use, especially as we enter the summer months. We all have to be more thoughtful about how to make every drop count," Newsom added. – READ MORE