Over 300 Mail-In Ballots Found in California Man's Car, Say Police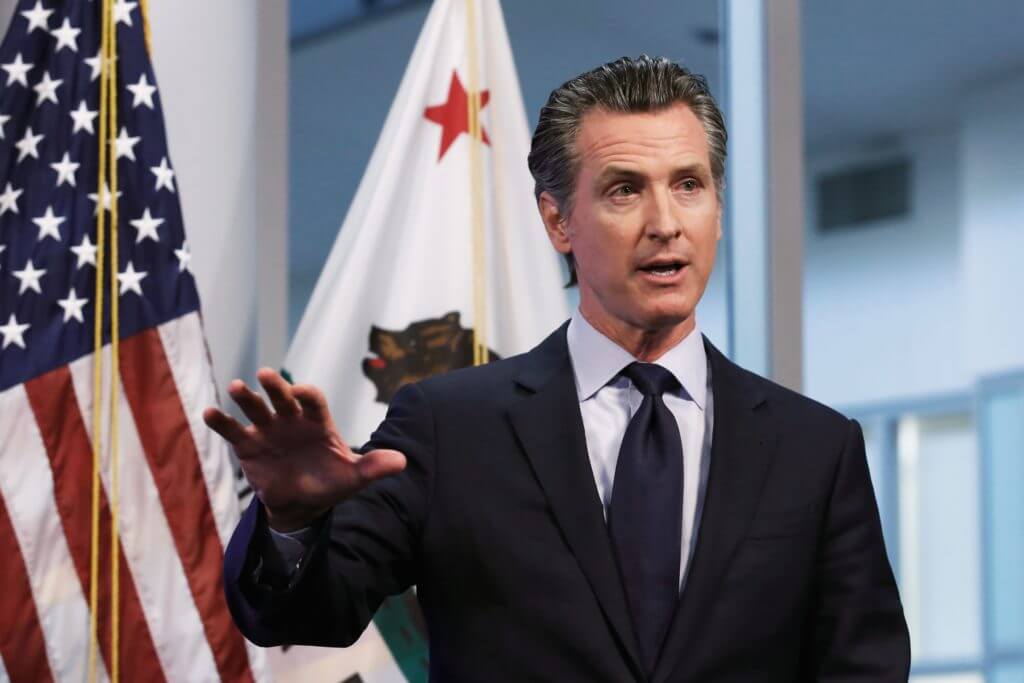 More than 300 allegedly stolen mail-in ballots, possibly for California's gubernatorial recall election, were found in a man's car in a 7-Eleven parking lot last week, according to the Torrance Police Department.
The police department initially informed the public of the man's arrest in an Aug. 17 Facebook post, which said "thousands of pieces of mail" were found in the car, along with drugs, a loaded firearm, and multiple driver's licenses and credit cards in other people's names.
However, internet users pointed out that the photo posted by police of the "pieces of mail" appeared to include a large stack of mail-in ballots.
Sgt. Mark Ponegalek told The Epoch Times on Aug. 23 that hundreds of mail-in ballots were indeed found in the car, and the Los Angeles County Registrar-Recorder and County Clerk (RRCC) had been notified.
"We are working currently with the Los Angeles election office to get them all the names that are on those ballots [so they can] reissue those ballots," he said. – READ MORE