Organized Retail Crime Reaching "Crisis Scale"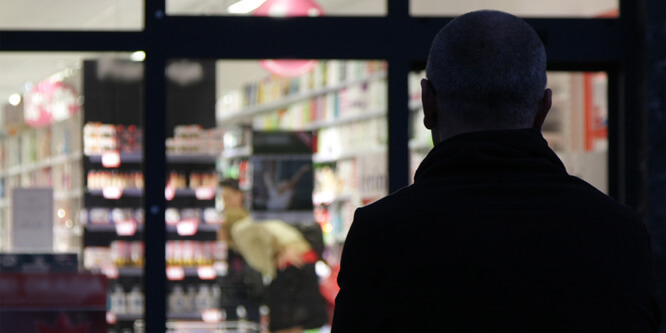 The massive wave of retail thefts in the United States over the past two years have become a major challenge for both the retail industry and law enforcement.
Weakened law enforcement policies and lesser penalties for these criminal bandit gangs have hit a critical juncture, as crime in the United States has hit proportions not seen in three decades.
The number of increasingly professional organized retail crime (ORC) rings and their frequent attacks have reached crisis scale, according to the National Retail Federation (NRF) in a Sept. 14 report.
These crimes have hurt thousands of businesses and have contributed to higher prices for consumers and loss of key retailers in many communities, as countless stores have closed to due to lack of security.
"The factors contributing to retail shrink have multiplied in recent years, and organized retail crime is a burgeoning threat within the retail industry," said Mark Meadows, NRF vice president for research development and industry analysis.
"These highly sophisticated criminal rings jeopardize employee and customer safety and disrupt store operations. Retailers are bolstering security efforts to counteract these increasingly dangerous and aggressive criminal activities." – READ MORE