Ohio Judge Orders Hospital to Treat Ventilated COVID-19 Patient With Ivermectin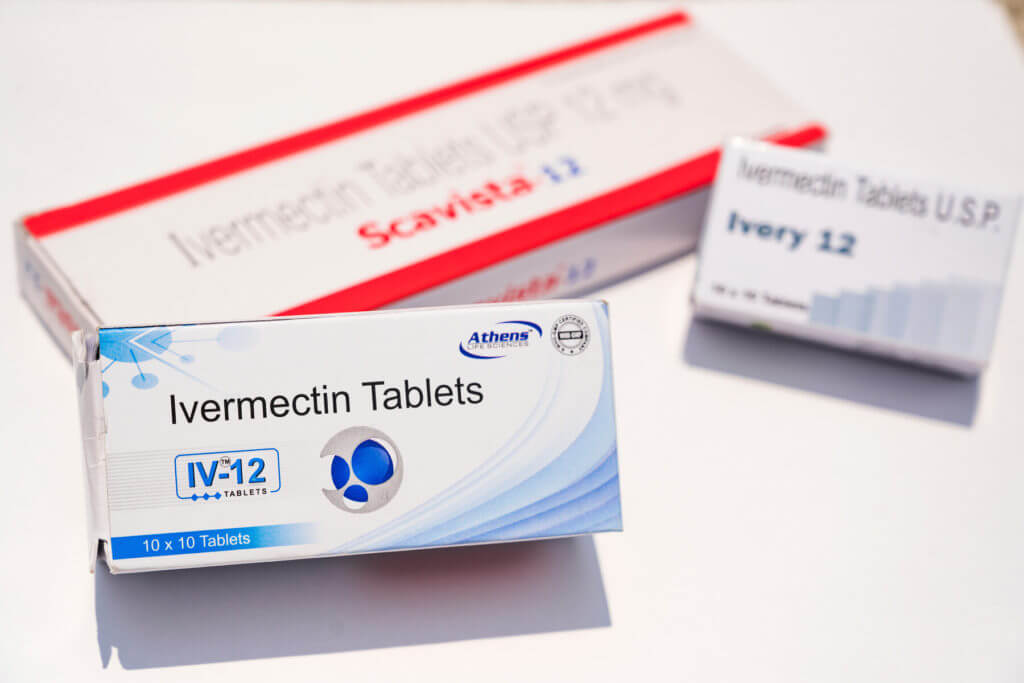 A Butler County judge in Ohio has ordered a hospital to administer Ivermectin to a ventilated COVID-19 patient, granting an emergency relief filed by the patient's wife.
Butler County Common Pleas Judge Gregory Howard ruled last week that West Chester Hospital, part of the University of Cincinnati's health network UC Health, must "immediately administer Ivermectin" to patient Jeffrey Smith following his doctor's prescription of 30 mg of Ivermectin for 21 days, the Ohio Capital Journal reported.
Smith, 51, is a Verizon Wireless engineer in Butler County. According to the lawsuit (pdf) filed by his wife Julie Smith, Smith tested positive for COVID-19 on July 9, and he was admitted to West Chester Hospital on July 15. On the same day, he was moved to an intensive care unit (ICU).
Smith's condition continued to decline, and he was placed on a ventilator on Aug. 1. By Aug. 19, the ventilator was operating at 80 percent volume, with Smith's chances of survival dropping to less than 30 percent, court documents read. At that time, the hospital claimed to have exhausted all options in its COVID-19 treatment protocol.
"At this point, there is nothing more the defendant can do, or will do, for my husband," Julie wrote in an affidavit included in her complaint.
"However, I cannot give up on him, even if the defendant has," Julie continued. "There is no reason why the defendant cannot approve or authorize other forms of treatments so long as the benefits outweigh the risks." – READ MORE