NYC Mayor Adams Brings Back Plainclothes Unit That de Blasio Disbanded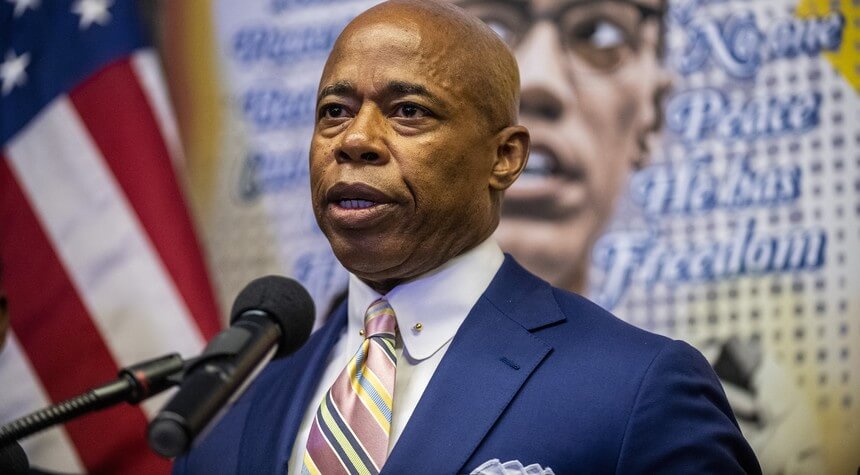 New York City Mayor Eric Adams announced on Monday that a plainclothes police unit charged with fighting gun violence will be relaunched after it had been disbanded during the "defund the police" movement supported by former Mayor Bill de Blasio.
The unit — renamed "neighborhood safety teams," will focus on patrolling 30 precincts where 80% of the violence in the city occurs.
De Blasio proudly disbanded the 600-officer unit because most of the arrests for guns were of minorities.  At the time, de Blasio was quite pleased with his empty initiative.
"This is a seismic shift in the culture of how the N.Y.P.D. polices this great city," commissioner Dermot F. Shea said at the time. "It will be felt immediately in the communities that we protect." It certainly was, commissioner. It's too bad that the "seismic shift" ended up favoring criminals. – READ MORE