NY assembly finds 'overwhelming evidence' Cuomo engaged in sexual harassment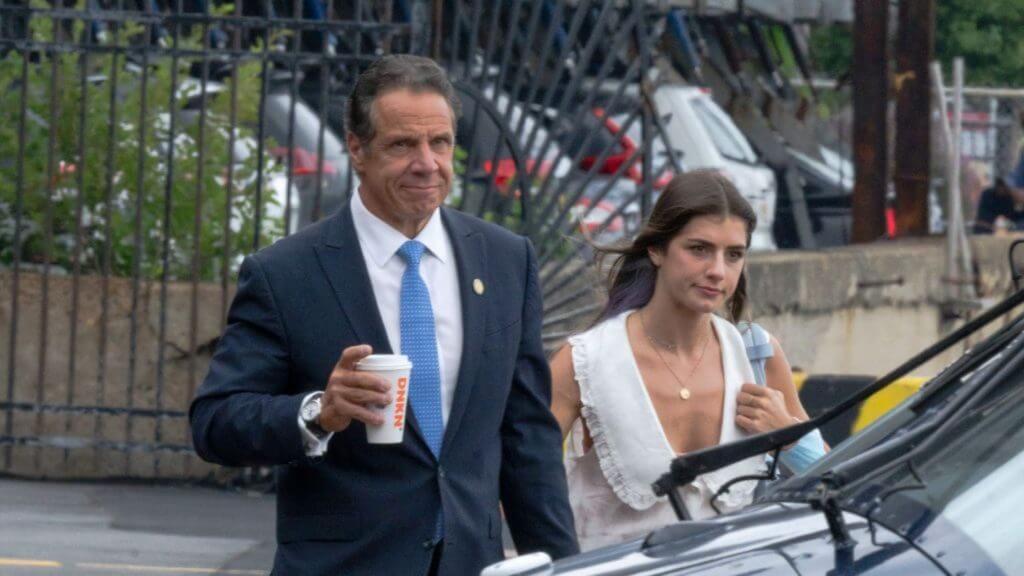 The New York state Assembly Judiciary Committee said Monday it found "overwhelming evidence" that disgraced former Gov. Andrew Cuomo engaged in sexual harassment while in office, concluding an eight-month impeachment investigation into multiple allegations of misconduct.
The judiciary committee's 60-page report, which detailed the investigation by law firm Davis Polk & Wardwell LLP, said Cuomo "engaged in multiple instances of sexual harassment, including by creating a hostile work environment and engaging in sexual misconduct."
The investigation consisted of hundreds of interviews of relevant witnesses as well as a review of tens of thousands of documents, including emails, text messages, photographs, recordings of phone calls, social media accounts and video recordings, the report said.
Cuomo, who resigned in August after the state attorney general's report saying he sexually harassed 11 women, has vehemently denied any wrongdoing.
"We have reviewed the former governor's challenges to the allegations, and nothing in his voluminous submissions can overcome the overwhelming evidence of his misconduct," the report said. – READ MORE