Not Just Spy Balloons: The CCP's Expansive Spy Campaign Against America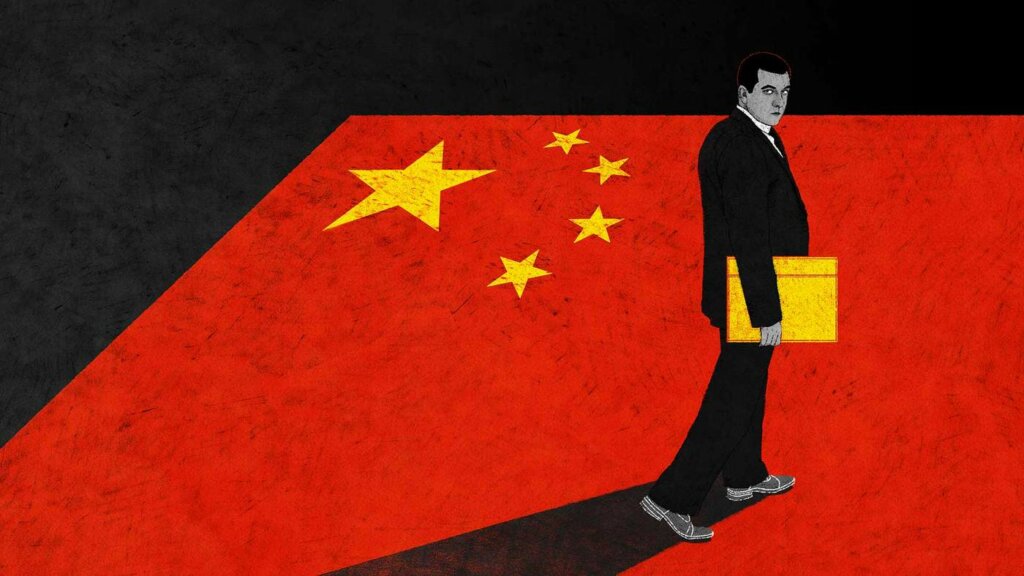 News that the Pentagon was tracking a Chinese communist spy balloon hovering over the United States this week is raising concerns about the extent of China's espionage efforts against America and its citizens.
But just how far is the regime willing to go in order to spy on and undermine the United States?
The espionage efforts of the Chinese Communist Party (CCP), which rules China as a single-party state, go much broader and deeper than mere sensor balloons. Such efforts include human intelligence gathering, transnational repression schemes, cyber theft and hacking, intellectual property theft, and even the harvesting of Americans' genetic material.
In the words of one retired Air Force General, "If [the CCP has] any access to American society, then they'll use that access to undermine American society."
HUMINT and Transnational Repression.
Key among the CCP's efforts to spy on the United States is its traditional human intelligence (HUMINT) efforts, which relies on person-to-person exchanges of information, both wittingly and otherwise. – READ MORE