Norwegian Cruise Line Can Ask Florida Passengers for Vaccination Proof, Judge Rules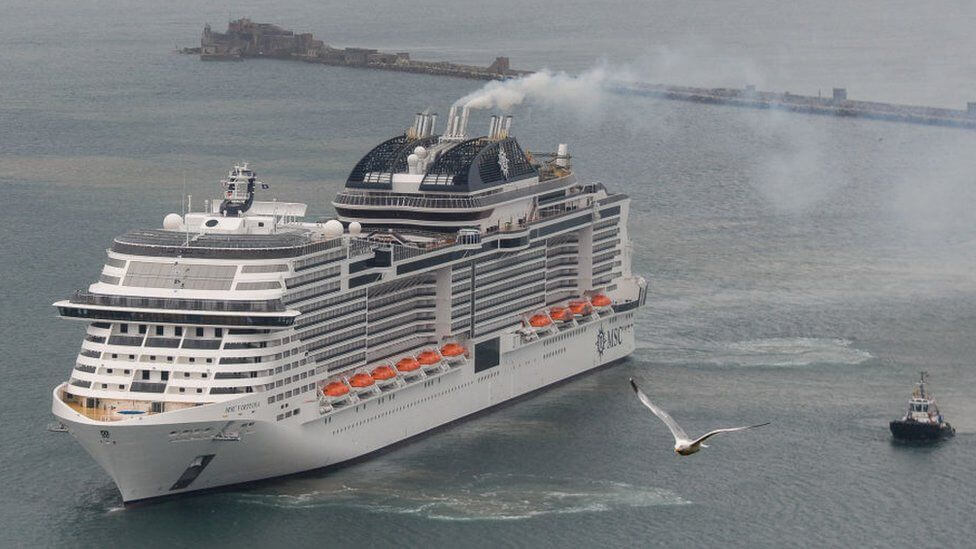 A federal judge on Sunday ruled that Norwegian Cruise Line Holdings may require passengers to show proof of COVID-19 vaccination before boarding a ship, dealing a major blow to Florida Gov. Ron DeSantis's effort to ban "vaccine passports."
District Judge Kathleen Williams issued a preliminary ruling saying that the cruise ship line would likely prevail on its argument that the "vaccine passport" ban, signed into law by the Republican governor, jeopardizes public health and is an unconstitutional infringement on Norwegian Cruise Line's rights.
DeSantis signed a measure in May barring private businesses from implementing vaccine passport-type systems in the state.
Williams blocked the governor from enforcing the law against the cruise ship operator, allowing it to move forward with a plan to resume port activity in Miami on Aug. 15. Violations of the law could have triggered a penalty of $5,000 per passenger, potentially adding up to millions of dollars per cruise.
"We are pleased that Judge Williams saw the facts, the law, and the science as we did and granted the company's motion for preliminary injunction allowing us to operate cruises from Florida with 100 percent vaccinated guests and crew," the company's Executive Vice President Daniel S. Farkas said in a statement. – READ MORE