NIH director backs away from suggestion that parents wear masks at home to protect kids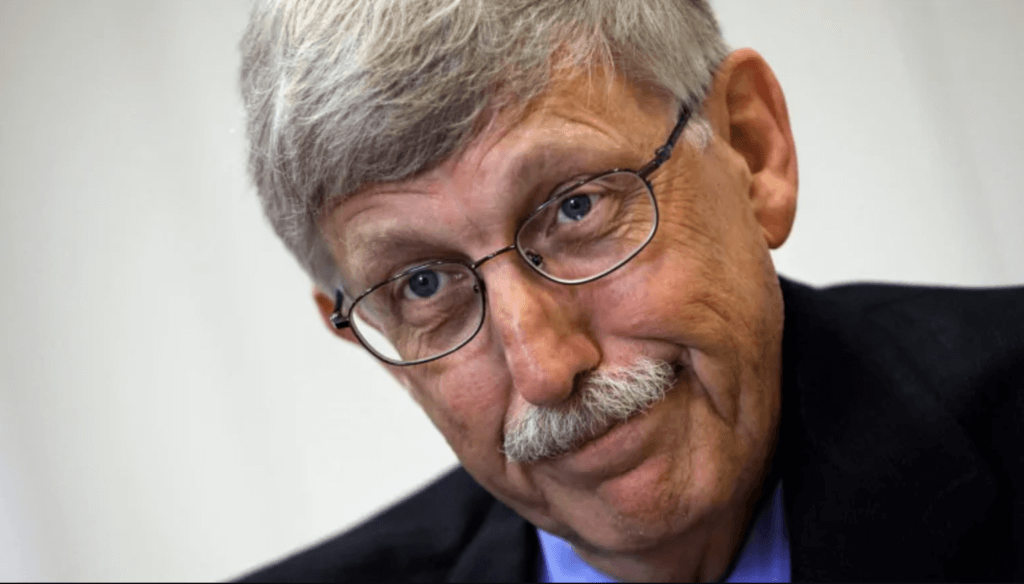 The head of the National Institutes of Health (NIH) on Tuesday afternoon tried to walk back his comments from earlier in the day suggesting that parents wear masks at home to protect unvaccinated children.
Dr. Francis Collins said "it's clear" that the delta variant was capable of causing serious illness in kids while addressing whether young children should avoid indoor situations.
He noted that while rare, there are many examples of young people being sickened by the virus and cited new recommendations for kids under 12 to avoid being in places where they might get infected and recommendations for universal masking at schools, and even for adults at home.
"Parents of unvaccinated kids should be thoughtful about this and the recommendation is to wear masks there as well," Collins said, while appearing on CNN. "I know that's uncomfortable, I know it seems weird, but it is the best way to protect your kids."
However, he tweeted later Tuesday that he "garbled" his own message: "Vaccinated parents who live in communities with high COVID transmission rates should mask when out in public indoor settings to minimize risks to their unvaccinated kids. No need to mask at home."- READ MORE