NIH argues in court it cannot release information about COVID-19 origins because there's too much misinformation out there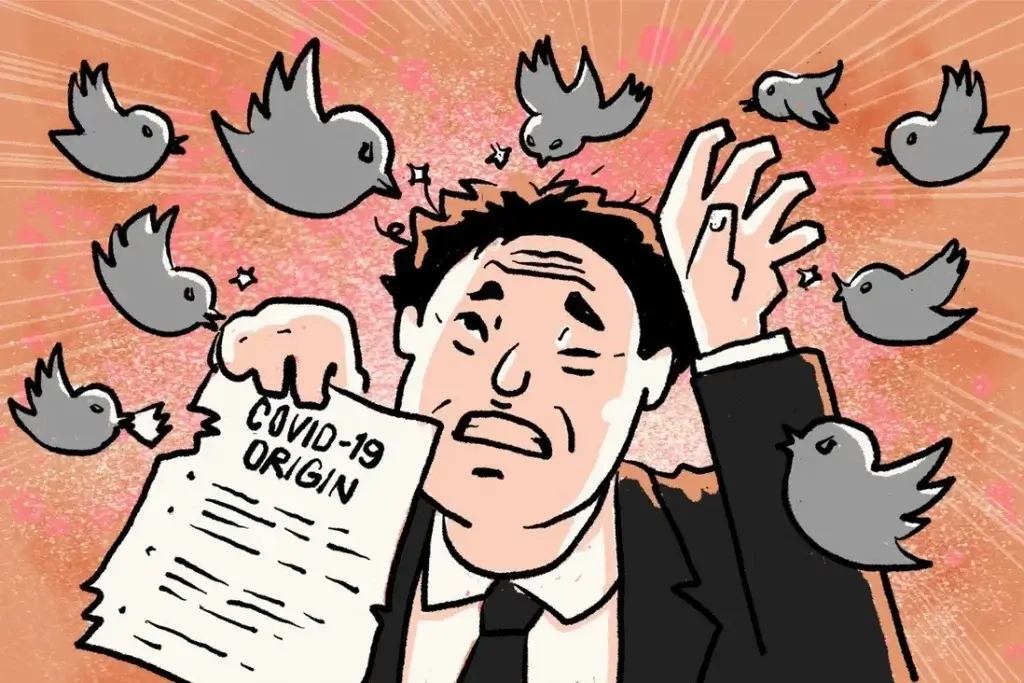 A whistleblower support group that is suing the National Institutes of Health has filed a motion objecting to a federal judge's order in favor of the government agency, which asked for the name of a Chinese scientist to be sealed. But the name of this scientist was already made public by the NIH in 2020, and critics say the agency's request is part of a haphazard and aggressive attempt to redact documents and hide information related to the origins of the COVID-19 pandemic.
Empower Oversight on Thursday filed a motion in federal district court objecting to an order issued by Magistrate Judge John Anderson granting the NIH's request to have South China Agricultural University scientist Kangpeng Xiao's name sealed, even though the agency previously disclosed Xiao's name in a public records requests made by U.S. Right to Know in 2020 and in a records requests made by Empower Oversight later.
The records concerned Xiao's June 2020 request to the NIH to have certain pangolin coronavirus sequences he submitted to the National Center for Biotechnology Information's sequence read archive deleted.
As TheBlaze previously reported, the NIH was found to have deleted certain sequences of coronavirus data from the agency's Sequence Read Archive at the requests of Chinese researchers early in the pandemic. Dr. Jesse Bloom, a virologist at the Fred Hutchinson Cancer Research Center, published a study in June 2021 that identified the missing sequences and recovered the files from the Google Cloud, from which he performed an analysis to learn more about the origins of the virus.- READ MORE