New York Times issues correction after wrongly reporting 4,000 children have died from COVID-related condition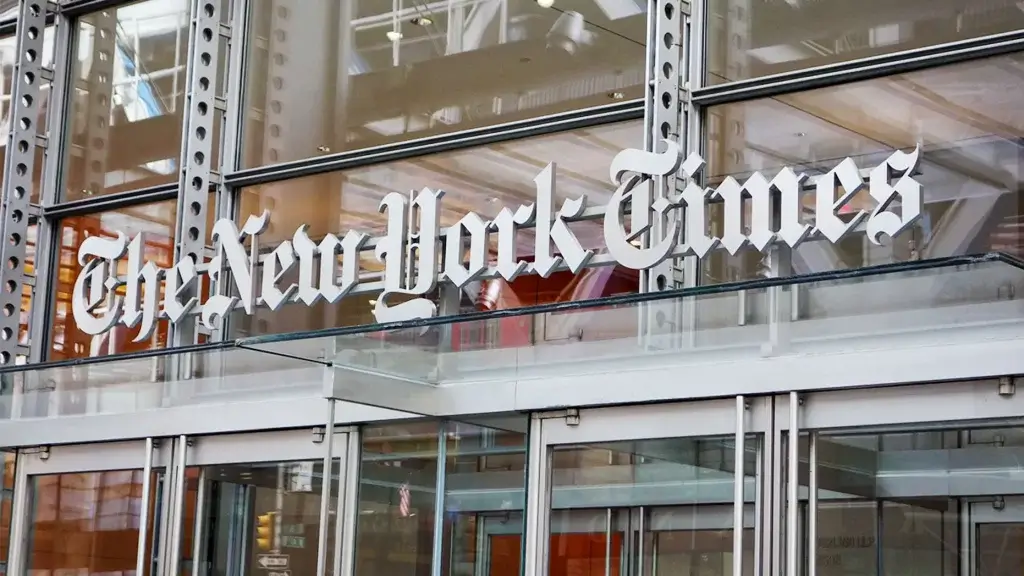 The New York Times issued a correction Thursday after falsely reporting the number of children who have died from a COVID-related condition in a piece about the Centers for Disease Control and Prevention recommending a third dose of the vaccine to kids.
The piece by Times health and science reporter Apoorva Mandavilli initially declared that nearly 4,000 children ages 5-11 died, but in reality that number was diagnosed with a coronavirus-related syndrome.
"But record numbers of children were hospitalized during the Omicron surge this winter. Nearly 4,000 children aged 5 to 11 have been died from a Covid-related condition called multisystem inflammatory syndrome during the pandemic," the Times reporter wrote in the original story.
The Gray Lady eventually issued a correction noting the children were diagnosed, not deceased.
"An earlier version of this article incorrectly referred to the numbers of children aged 5 to 11 with multisystem inflammatory syndrome. About 4,000 have been diagnosed, not died, with the syndrome," the paper wrote beneath the updated report. – READ MORE