New York Times guest writer blames 'vibe-cession' for US economic woes: 'The vibes in the economy are… weird'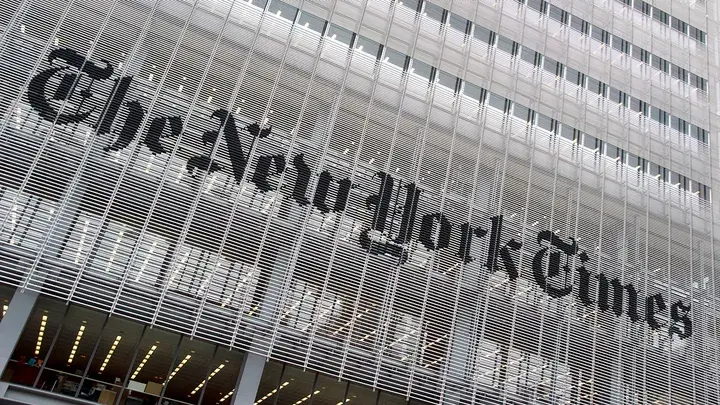 A New York Times guest essay is taking heat for its insistence that "weird vibes in the economy" are setting the stage for a recession as economists and consumers alike say the recession has already arrived.
"The vibes in the economy are… weird. That weirdness has real effects," author Kyla Scanlon wrote Thursday.
Scanlon claimed the U.S. economy is less focused on reality and more focused on interpretations of reality, including how consumers react in response to talks of economic decline.
"When policy is more focused on indicators that might not fully reflect reality, and not on the silly and messy people whom the policy is meant to serve, we enter dangerous territory," she wrote.
"There is no recession yet. Right now we are in a 'vibe-cession' of sorts — a period of declining expectations that people are feeling based on both real-world worries and past experiences." – READ MORE