New Orleans is now America's murder capital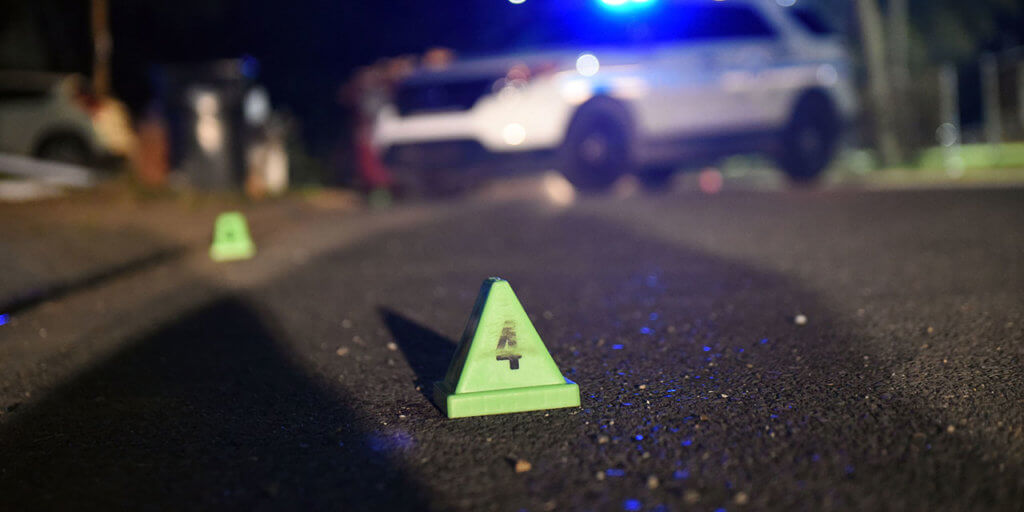 New Orleans is now the murder capital of America – surpassing St. Louis.
As of Sept. 11, New Orleans has had 205 murders thus far in 2022, according to the Metropolitan Crime Commission. With 52 homicides per 100,000 residents, New Orleans is the top U.S. city for murders, ahead of St. Louis with 45 homicides per 100,000 residents. The third worst city for murders is Baltimore with 40 homicides per 100,000, followed by Chicago with 17 homicides per 100,000 residents, according to Fox News.
New Orleans has experienced a 141% increase in homicides this year compared to before the COVID-19 pandemic in 2019. There has been a 100% increase in shootings in Louisiana's Big Easy party city compared to 2019.
"Carjackings are up 7% and armed robberies are up 42%," Rafael Goyeneche of the Metropolitan Crime Commission told WVUE-DT. "It's finally reached a tipping point, and the public demanded that something be done." – READ MORE