New Mexico governor's sexual harassment settlement more than twice as big as previously known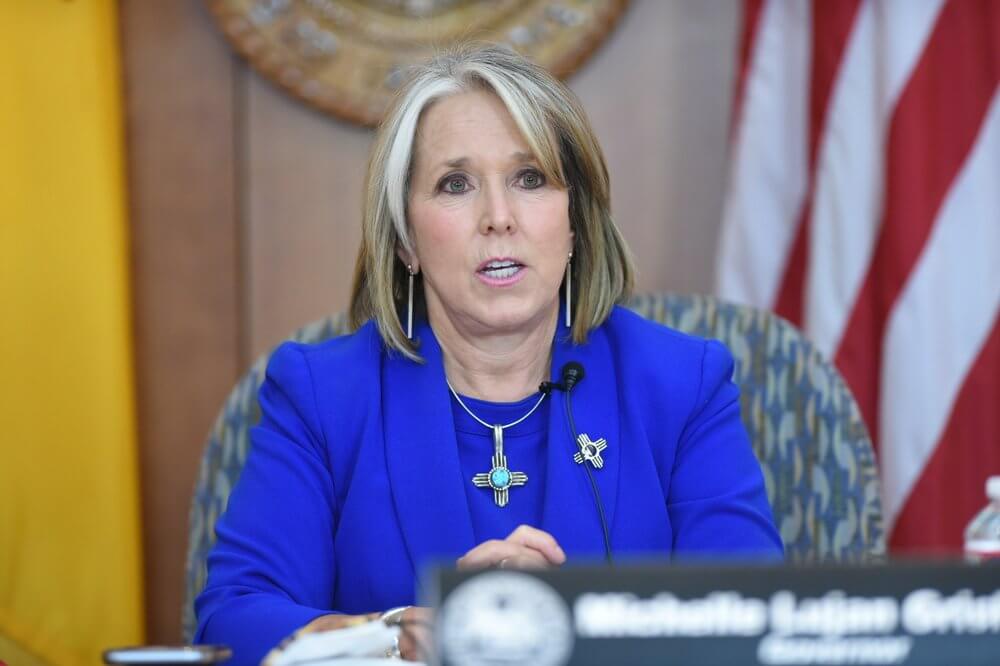 New Mexico Gov. Michelle Lujan Grisham's campaign paid her sexual assault accuser $150,000 in settlement payments — more than double what her campaign acknowledged earlier this year.
Reports in June said the Democrat's campaign paid at least $62,500 to James Hallinan, a 2018 campaign spokesman who claimed the governor once dropped water in his lap and then grabbed his crotch at the home of state Rep. Deborah Armstrong during a meeting months before that year's election.
The governor, who has denied the allegations, said at the time that she decided to settle with Hallinan because she wanted to focus on the coronavirus pandemic.
"I was focused on the pandemic, and I'll stand by that decision [to settle] every minute of every day," she told reporters on June 11. – READ MORE