New Jersey to Lower Gas Tax Rate by 8.3 Cents, First Time Since Inception in 2016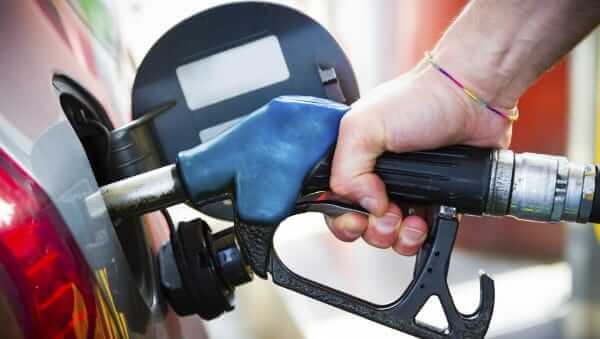 New Jersey Department of Treasury announced on Tuesday that the gas tax rate in the state will decrease by 8.3 cents per gallon beginning Oct. 1. It is the first gas tax reduction since its inception in 2016.
The law enacted in 2016 in New Jersey imposed a tax on gasoline and diesel fuel purchases by motorists to generate funding for maintenance and improvement of the state's roadways and bridges. The tax has been expected to provide $16 billion over eight years.
The law dictates that the gas tax rate must be adjusted each year in order to generate roughly $2 billion per year, according to a statement by the state department of treasury.
The rate adjustment is made annually by the state government upon reviewing the actual gas tax revenue collection and the projection of fuel consumption for the current fiscal year.
The tax rate can be increased if there was a shortfall in meeting the tax revenue goal during the prior year or if the fuel consumption estimated for the current year will be insufficient to reach that goal.
Likewise, if in the prior year the government collected more taxes than required by the law or the estimated fuel consumption is higher than the amount needed to achieve the target, the tax rate can be lowered.- READ MORE