New Head of Oklahoma National Guard Removes Vaccine Mandate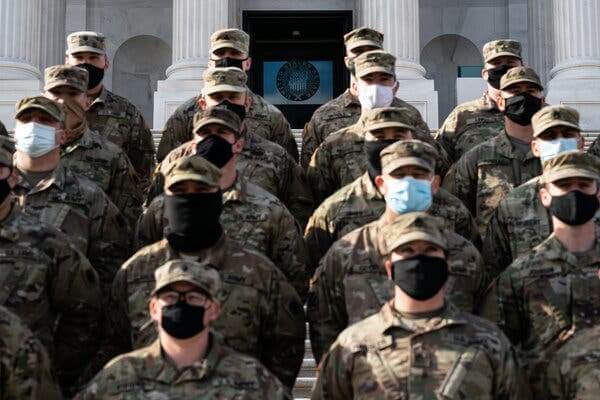 Adjutant Gen. Thomas Mancino is removing the vaccine mandate for the Oklahoma National Guard, according to a Thursday memo obtained by The Oklahoman.
"No negative administrative or legal action will be taken" against guard members who refuse the COVID-19 vaccine, the memo reads.
Republican Gov. Kevin Stitt appointed Mancino, a 35-year veteran of the National Guard, to replace former Adjutant Gen. Michael Thompson on Wednesday.
Stitt sent a letter to Defense Secretary Lloyd Austin on Nov. 2 requesting the suspension of COVID-19 vaccine mandates for members of the Oklahoma National Guard. The move caused friction between the governor and Thompson, the Tulsa World reported. – READ MORE