Biden's Botched Afghanistan Withdrawal Puts Spotlight Back on Defense Sec. Lloyd Austin's Special Waiver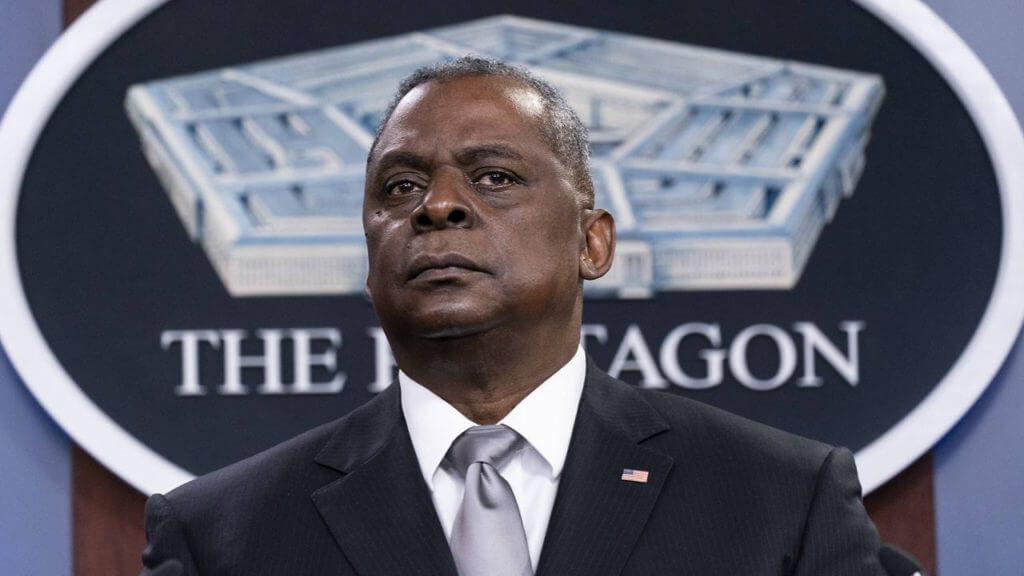 President Joe Biden's botched withdrawal from Afghanistan has put a spotlight back on the controversial waiver Congress used to confirm the nomination of now-Secretary of Defense Lloyd Austin.
Austin has come under fire for his admission this week that the United States military does not have the capability to help the thousands of Americans stranded outside the Kabul, Afghanistan, airport.
Austin said, "We don't have the capability to go out and collect up large numbers of people."
Austin's involvement in the botched withdrawal from Afghanistan follows as Rep. Jim Banks (R-IN), the chairman of the Republican Study Committee (RSC), urged Republicans in January to vote against Austin's waiver to allow him to serve as the defense secretary.
The RSC in a January memo said Austin "is not the right person for the job of Secretary of Defense," noting he "has a track record of failures of the [Central Command] head in Syria and Iraq and in the war on ISIS."
Austin received confirmation to become secretary of defense after receiving a waiver from Congress. Typically, active duty personnel have to wait seven years after retiring from service to become the defense secretary.
Congress has granted only two exemptions to this rule, which include when former President Donald Trump nominated Gen. Jim Mattis and when former President Harry Truman nominated Gen. George Marshall in 1950. – READ MORE