Nearly 50 years since U.S. last built a major oil refinery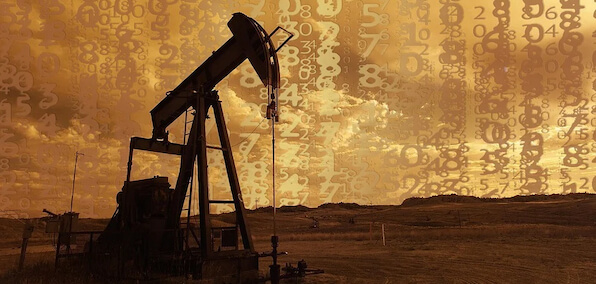 The U.S. hasn't constructed a major petroleum refinery since 1977 even as fuel demand and domestic oil production have surged in recent decades.
Major refinery operators have largely opted to upgrade facilities rather than construct new greenfield plants because of the projected fuel demand decline in coming years and lengthy regulatory process required for such projects, according to industry experts. There have been 14 small refineries, each processing 4,100-46,250 barrels of oil a day, constructed since Marathon Oil opened its 200,000-barrel-per-day facility in Garyville, Louisiana, in 1977.
"The COVID pandemic really drove down gasoline and diesel demand which accelerated some things that were already happening," Geoff Moody, the vice president of government relations at the American Fuel & Petrochemical Manufacturers (AFPM), told The Daily Caller News Foundation in an interview.
"There was already some contraction happening in the industry as a result of projected declines in U.S. gasoline demand into the future and companies just deciding that the assets were better used as other projects or shut down completely," Moody continued. "Some of its been very policy-driven and companies decided that it wasn't worth it to keep operating those assets."
The U.S. and other western nations have accelerated plans for a global green transition away from fossil fuels even as prices have skyrocketed to record levels this year. AFPM and other industry groups have urged the Biden administration to focus on long-term solutions, like boosting domestic oil production and shoring up refining capacity, amid the current energy crisis.- READ MORE