More kids shot in Chicago than have died of COVID-19 across US this year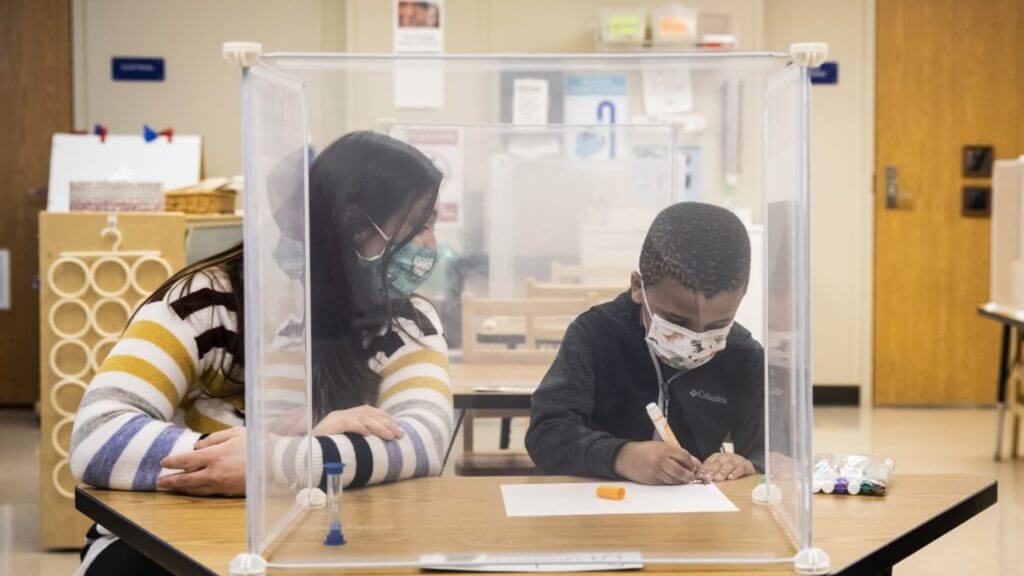 Over the course of 2021, more minors have been shot in Chicago than have died of COVID-19 in all of the United States, according to data from police and the Centers for Disease Control and Prevention.
A total of 214 children 17 years old or younger have died of COVID-19 so far this year in the country. Comparatively, Chicago police told FOX 32 Chicago earlier this week that 261 children have been shot — 41 of whom have died.
While COVID-19 cases among children increased significantly between August and September, deaths among this group make up 0-0.27% of all COVID-19 deaths in the states reporting data. Seven states reported zero deaths among children, according to the CDC and American Academy of Pediatrics.
More children have been fatally shot in Chicago alone than have died of COVID-19 in the entire state of Illinois.
The Illinois Department of Public Health confirmed to Fox News that 25 people under the age of 18 have died of COVID-19 since the pandemic began, or six in every 100,000 people under 18 in Illinois. The CDC has recorded 18 total COVID-19 deaths in Illinois in 2021, as Outkick first reported.
Over Labor Day weekend alone, 63 people were shot, including eight children. Among the six deceased out of the 63 total wounded was one 4-year-old Alabama boy who died after he was shot on Friday while getting his hair done inside a west side apartment, according to authorities. – READ MORE