Moderna CEO Confirms New mRNA 'Injection' To Repair Heart Muscles After Heart Attack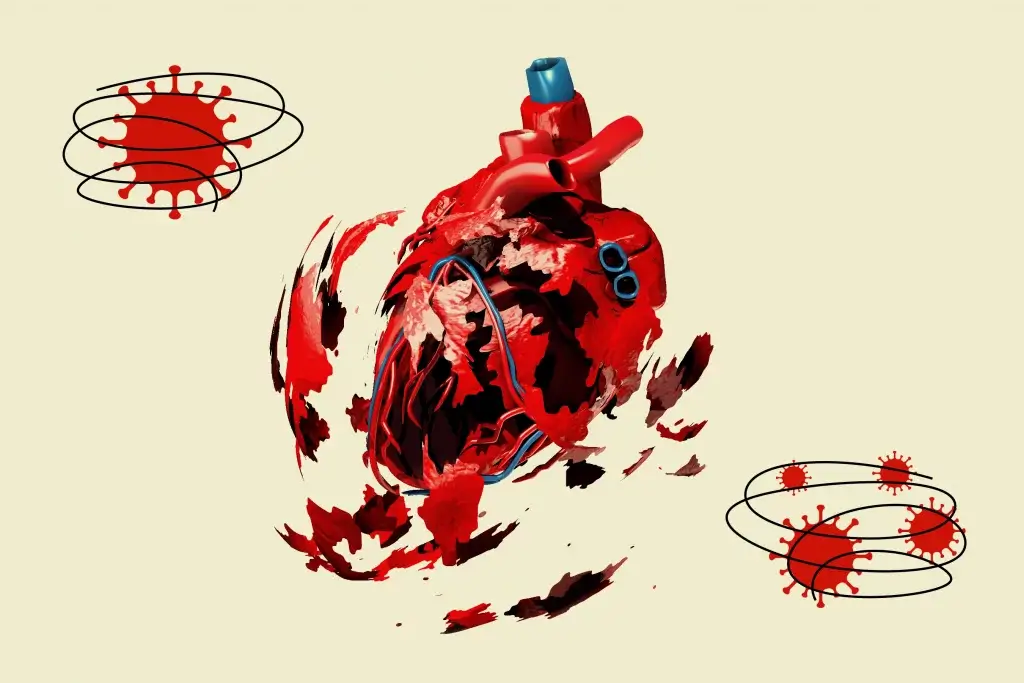 The CEO of Moderna announced his company has a program that involves injecting messenger RNA (mRNA) into people's hearts following a heart attack.
"We are now in a super exciting program where we inject mRNA in people's hearts after a heart attack to grow back new blood vessels and re-vascularize the heart," Stephane Bancel, the CEO, told Sky News in a recent interview.
Bancel did not elaborate on the nature of the program. His company produced one of the world's most-used mRNA vaccines for COVID-19—as did pharmaceutical giant Pfizer.
When the reporter suggested that there is an "irony" within the COVID-19 pandemic that it allowed companies like Moderna to "develop these other areas because of the revenues that came through the door," Bancel agreed. "You're 100 percent right," he said.
In August, Moderna reported second-quarter 2022 revenue of $4.7 billion, up $300 million from the second quarter of 2021. For the first half of this year, its total revenue stood at $10.8 billion, or a growth from $6.3 billion in the same period last year. – READ MORE