Minneapolis City Council and mayor vote to fund police department to nearly pre-George Floyd levels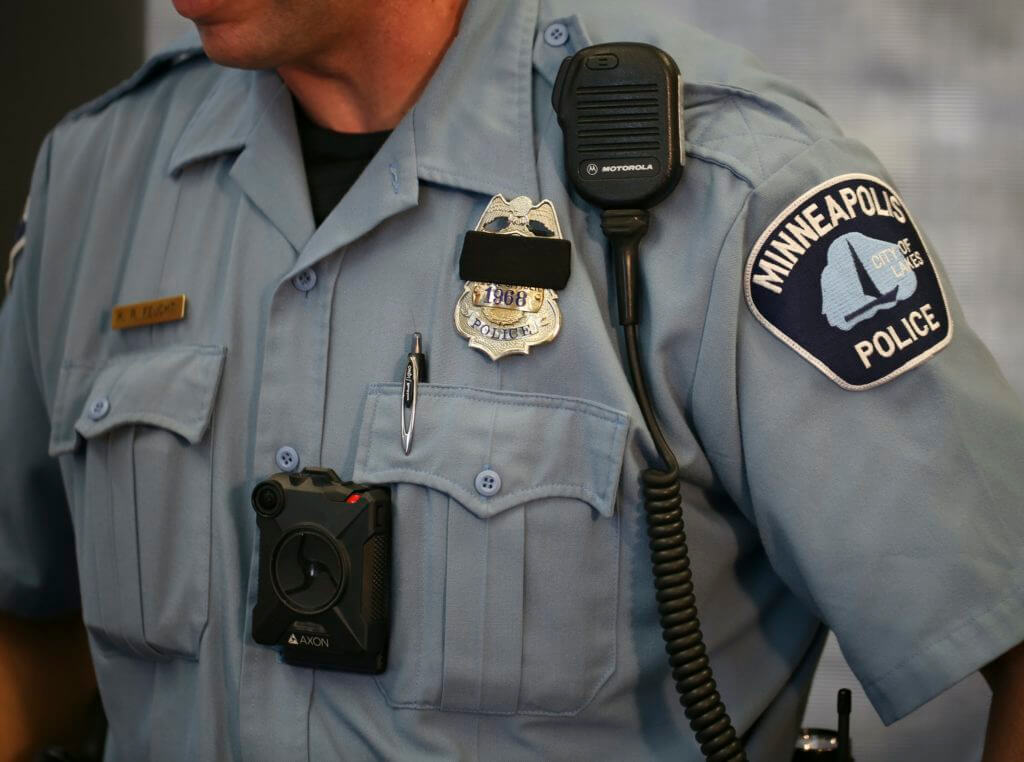 Following the tragic death of George Floyd, Minneapolis became the home of the defund the police movement, and even contemplated abolishing the police. However, the government of Minneapolis has completely reversed course after a near-record crime wave has hit the city. Now the city is voting to fund the police.
Nearly two weeks after the death George Floyd, nine of the veto-proof council's 13 members began the process of dismantling the Minneapolis Police Department.
"We are here today to begin the process of ending the Minneapolis Police Department and creating a new, transformative model for cultivating safety in Minneapolis," the City Council declared in June 2020.
Days later, the City Council passed a resolution "declaring the intent to create a transformative new model for cultivating safety" for the police department.
By September 2020, violent crimes spiked, as did property crimes – even arson was up 55% compared to the same time in 2019. At the same time, more than 100 police officers left the department in the first nine months of 2020. – READ MORE