(FREE) PAINE IN THE MORNING: 11 things you need to know this Thursday – December 16, 2021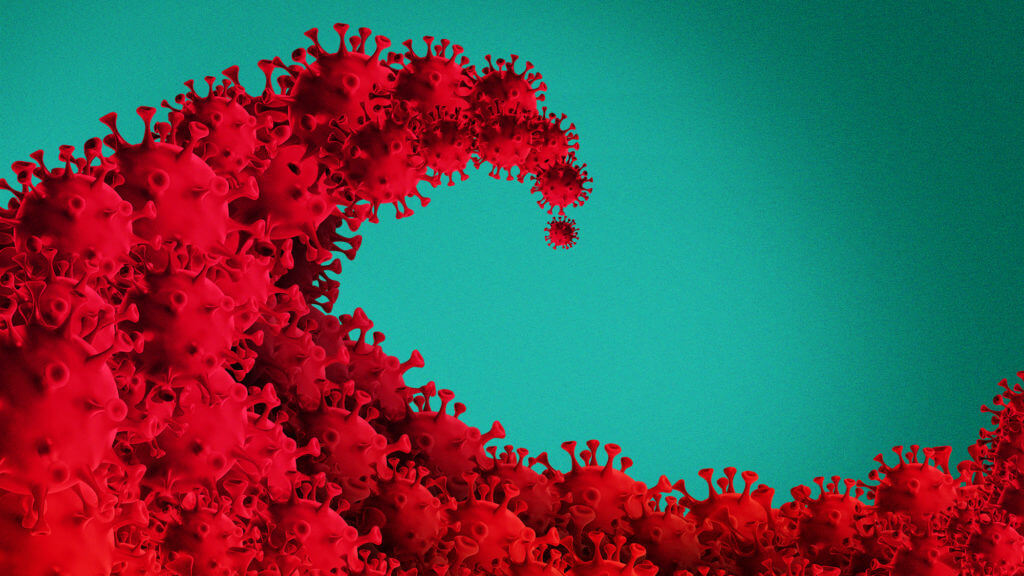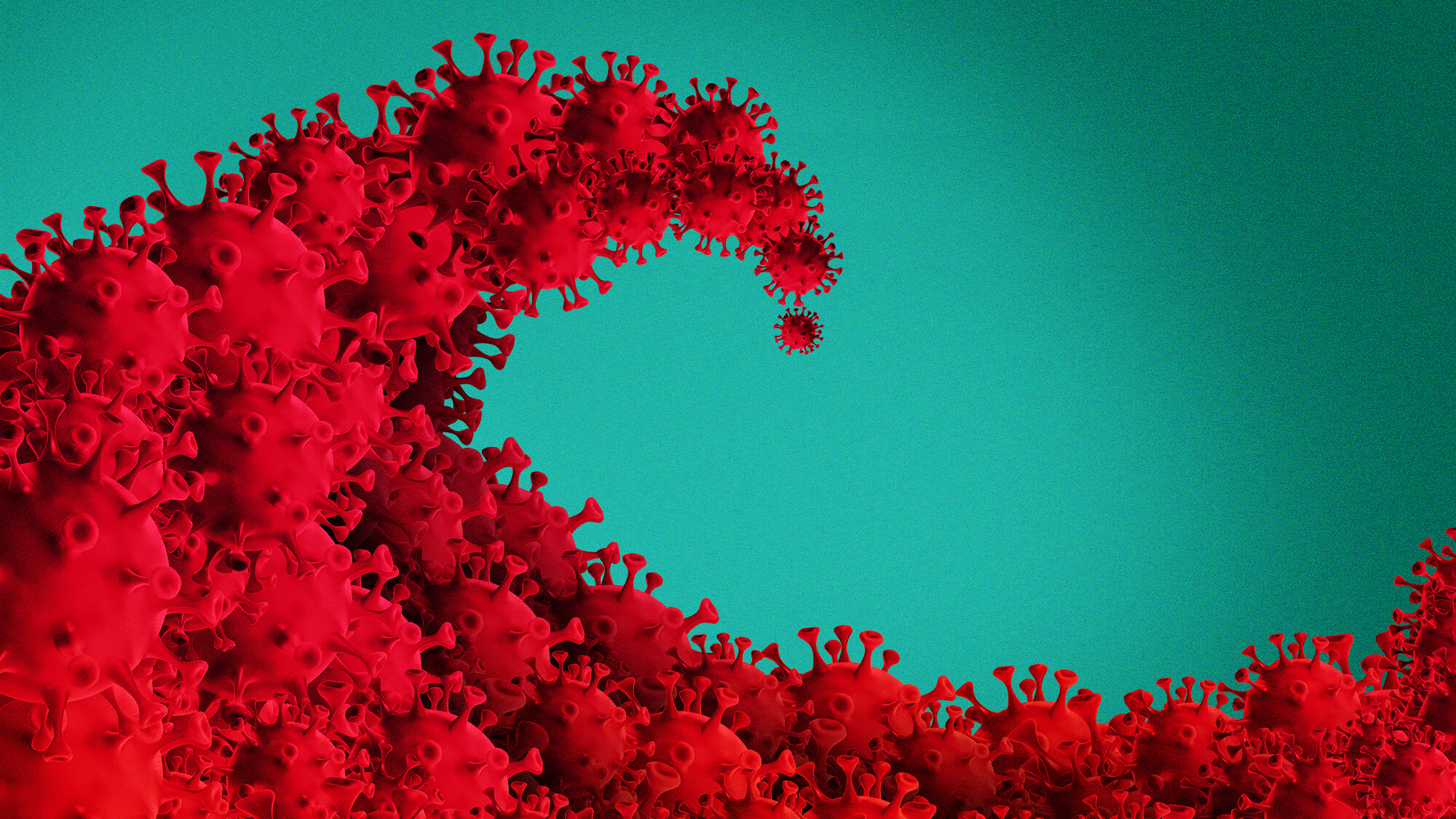 There is also a full, ad-free video podcast of this broadcast available to Paine.TV members HERE.
Learn more about joining our community HERE.
---
Reports: Biden White House Preparing for Coronavirus Tidal Wave in January – The White House is preparing for a flood of coronavirus cases to hit the United States in January after federal health officials briefed them with prediction models, according to reports.
"Everything points to a large wave. A large wave is coming," a senior Biden administration official told Axios on Tuesday, predicting "plenty of hospitalizations" in the months ahead. – READ MORE
---
Omicron COVID-19 variant: Cornell, Princeton shift to remote format – Two Ivy League universities announced Tuesday that they would shift to remote formats over concerns regarding the omicron variant of the coronavirus.
In a message to students, New York's Cornell University said that it was moving to "Alert Level Red" following a message on Saturday that the institution had seen a spike in COVID-19 cases. – READ MORE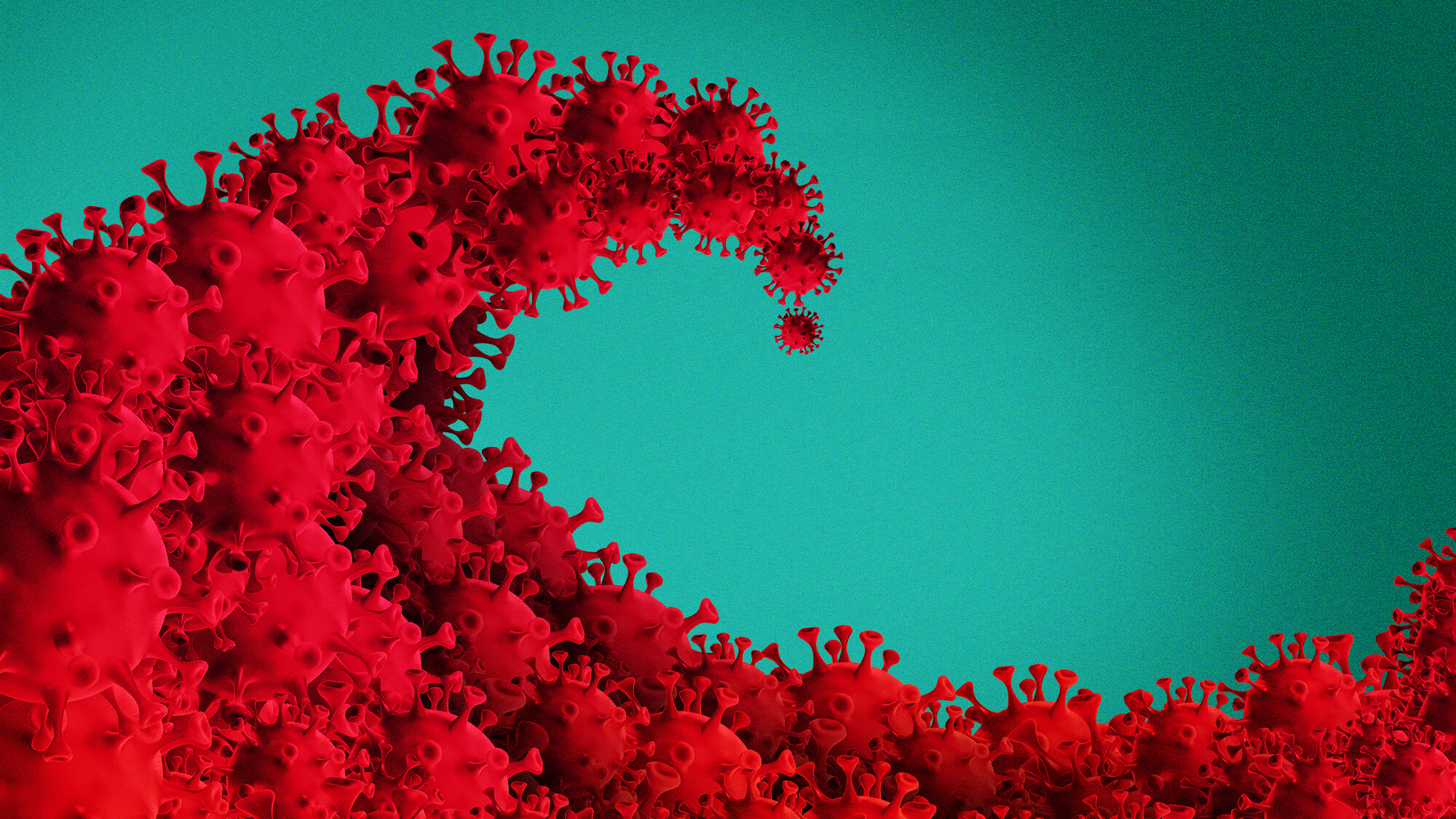 ---
They were warned: NFL changes who it considers fully vaxxed, mandates boosters by end of Christmas weekend … or else – Vaccine mandate naysayers repeatedly warned anyone who would listen that "fully vaccinated" would eventually evolve from two jabs to "whatever boosters government experts tell you to get" — and now NFL employees are learning that those critics, who are often purged from what the smart set considers polite and right-thinking society, were correct all along.
The NFL entered the season with stringent COVID protocols and vaccine requirements. And now the league's employees are being told they have to get another shot. – READ MORE
---
Google Tells Employees to Get Vaccinated or Be Fired – The search engine empire Google has issued a vaccine mandate to its employees, telling them to get both shots by January 18 or else face a series of disciplinary actions that could eventually result in their termination.
In a staff memo obtained by CNBC, Google gave employees until December 3 to share their vaccination status with the company or apply for a medical/religious exemption. After declarations were made, the company said it would then contact the people who either did not register, were unvaccinated, or had their exemptions rejected. – READ MORE
---
Los Angeles Schools Delay Vaccine Mandate Until Fall 2022 – The Los Angeles Unified School Board has announced it will delay its COVID-19 vaccine mandate for students until fall 2022, citing concerns with tens of thousands of students who would have been banned from attending school in person.
Interim Superintendent Megan Reilly revealed the plan on Friday, noting more than 28,000 students who had not yet complied in time for the spring semester, according to the Los Angeles Times. – READ MORE
---
UK Vaccine Push Could Leave Up to 5,000 Cancer Cases Undiagnosed – Up to 5,000 cancer cases a month could be missed in the UK as a result of the government's vaccination push.
Around 5,000 undiagnosed cases of cancer may be missed each month as a result of the UK government's new Covid booster programme. – READ MORE
---
Newark's Scrooges Want To Ban Giving Food to Homeless People – It seems like every Christmas season, as we're all encouraged to be charitable to those in need, some local government threatens to punish those who do.
This year it's Newark, New Jersey. The New York Times reports that city officials are planning to ban charitable groups like churches from feeding the homeless without the proper permits.  – READ MORE
---
Far-left San Fran mayor — who proposed $120M in police funding cuts after George Floyd — now wants cops to fight 'bulls**t' crime 'that has destroyed our city' – San Francisco's far-left Mayor London Breed — who last year jumped on the "defund the police" bandwagon after the death of George Floyd and proposed $120 million in cuts to police budgets over two years — now suddenly is getting tough on "bulls**t" crime "that has destroyed our city."
Breed on Tuesday launched an emergency police intervention in the city's high-crime Tenderloin neighborhood over rampant drug use and related gun violence, KPIX-TV reported. – READ MORE
---
Gas Up 58%, Meat Up 13%: Inside The Newest Record-Breaking Inflation Report – On Friday, the Bureau of Labor Statistics revealed that consumer price inflation in the United States has reached a rate of 6.8% — the largest year-over-year increase since June 1982, as well as the sixth straight month in which inflation remained above 5%.
Inflation is the erosion of a currency's purchasing power over time. More dollars chasing fewer goods implies a diminished value for each dollar — resulting in pinched budgets for Americans who do not experience wage increases to match the rising price levels. – READ MORE
---
Menus Shrink As Restaurants Struggle With Skyrocketing Prices, Staff Shortages – Restaurants are limiting the options on their menus in response to employee shortages and the skyrocketing prices of ingredients.
As reported by The Wall Street Journal, "This year, 60% of restaurants reported reducing their menu size, according to Datassential, a food-industry market-research firm that studied more than 4,800 menus in the U.S." – READ MORE
---
National Debt Now $287,859 Per Household As Congress Raises Debt Ceiling – America's national debt has now reached a level equal to approximately $287,859 per household, according to a new report.
Terence Jeffrey noted the mind-boggling number in a Wednesday CNS News commentary following the passage of a new debt ceiling bill in Congress on Tuesday. – READ MORE