Millions of PPP Loans Were Flagged as Potentially Fraudulent. Many Were Never Investigated.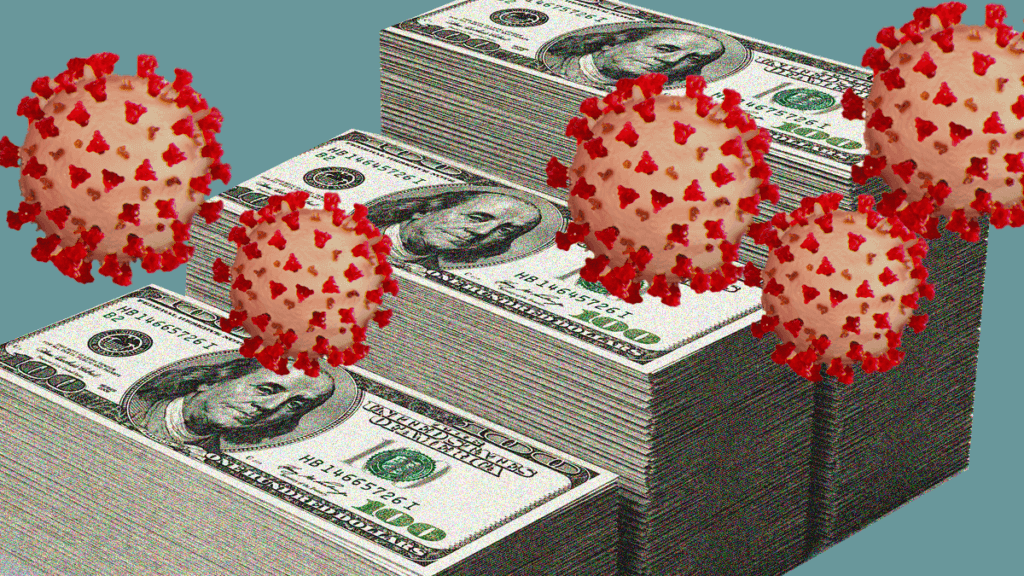 A new report takes an illustrative look inside the Small Business Administration, which was clearly overwhelmed by the obligation to push unprecedented piles of money out the door quickly.
If the protesters who clashed with police and smashed their way through the U.S. Capitol on January 6, 2021, truly wanted to "stop the steal," perhaps their ire should have been directed a few blocks south.
While the chaos was unfolding at the Capitol, bureaucrats at the Small Business Administration (SBA)—three blocks away—were also apparently quite busy. According to a new report, some 1.8 million "flags" applied to loans issued as part of the Paycheck Protection Program (PPP) that indicated the loans might be fraudulent or otherwise incorrectly awarded were mass deleted from files on January 6.
The mass closure of those flags paved the way for billions of dollars of PPP loan debt to be forgiven in the final days of the Trump administration, seemingly without due diligence on the part of the federal bureaucrats charged with preventing fraud.
In all, the SBA flagged nearly 2.3 million PPP loans worth at least $189 billion, according to the report published Thursday by the Project on Government Oversight (POGO), a watchdog group that obtained those data from the SBA via an open records request. "A flagged PPP loan does not necessarily mean there was fraud, but some flags—if accurate—indicate clear-cut reasons a recipient would have been ineligible for the taxpayer-backed loan," the report explains. – READ MORE