Migration Expert Describes Mass Deaths on Joe Biden's Trail of Tears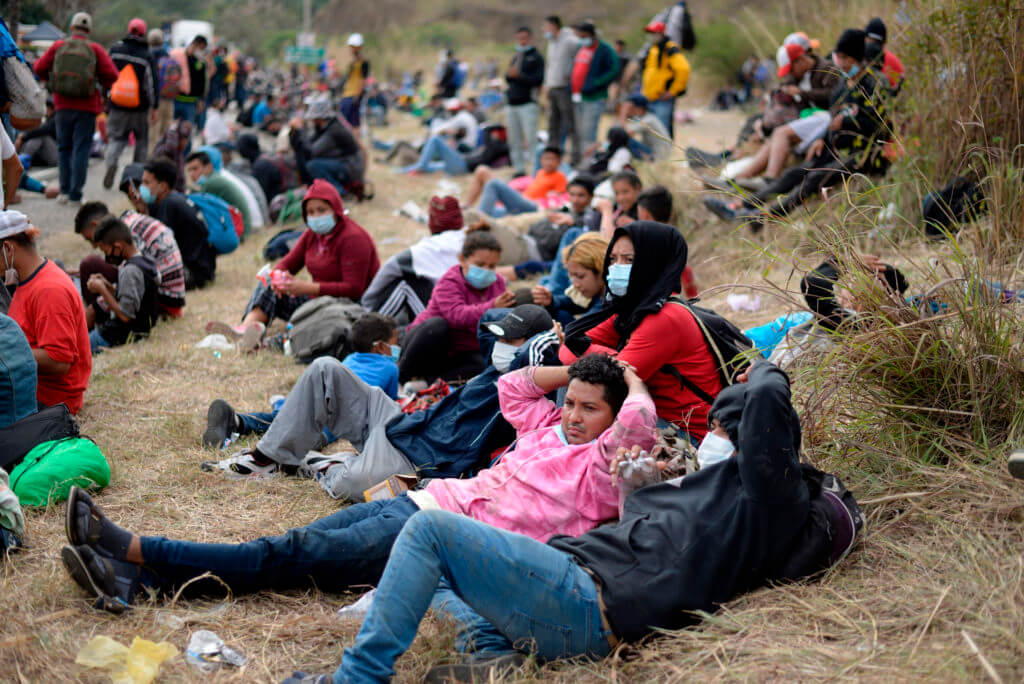 Thousands of migrants die as they walk through the Panama jungle to reach President Joe Biden's half-open border, says Michael Yon, a veteran American journalist who interviewed many migrants on the deadly trail through the Darien Gap.
"There's more vultures out there than I've seen in anywhere in the world," Yon told a December 7 meeting arranged by the Center for Immigration Studies. He continued:
We think about 10 percent of the people that go through [the Darien Gap jungle] die. There's no way for us to know the true numbers, because we don't know how many leave [Columbia] and we don't know how many actually come out through [into Panama].

But after being down there for months, and interviewing just tons of people — hundreds — I'm going to guess 10 percent die out there. And if 100,000 people came through this year, that's 10,000 people [dead].

So you can imagine how much those vultures have to eat. And I'm not sure if that's why the vultures are there. But it's a strange amount of vultures.
Yon described a conversation with a Cuban migrant on the trail- READ MORE