Middle-class migrants fly to Mexico and then cross US border illegally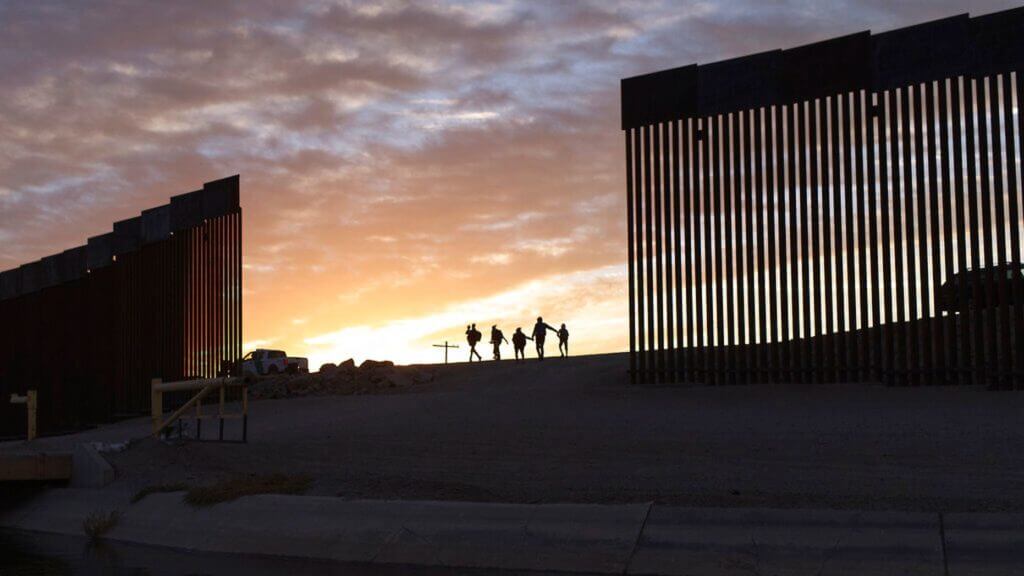 More migrants illegally entering the U.S. to apply for asylum are members of South America's middle class who fly to the border by plane, according to authorities and aid workers.
While the majority of people who come to the U.S. through Mexico are among the world's poorest fleeing poverty and crime, such as the thousands of Haitians who recently formed a makeshift camp in Del Rio, Texas, the growth in middle-class migrants reflects continued hardship in nations such as Brazil and Venezuela from the COVID-19 pandemic and associated economic downturns, as well as political instability.
The U.S. government doesn't keep track of how migrants arrive at the border or their financial status. But Chris T. Clem, the U.S. Border Patrol's chief patrol agent in Yuma, said agents intercept people who say they recently flew to a Mexican border city nearly every day.
"They got off the plane and went to a cab or to a bus," Mr. Clem said of the final leg of the trip to the border near Yuma for these more affluent migrants. "They literally were driven up and just walked up and turned themselves over to us." – READ MORE