Mayor Lori Lightfoot Blames Chicago Retailers for Not Fighting Crime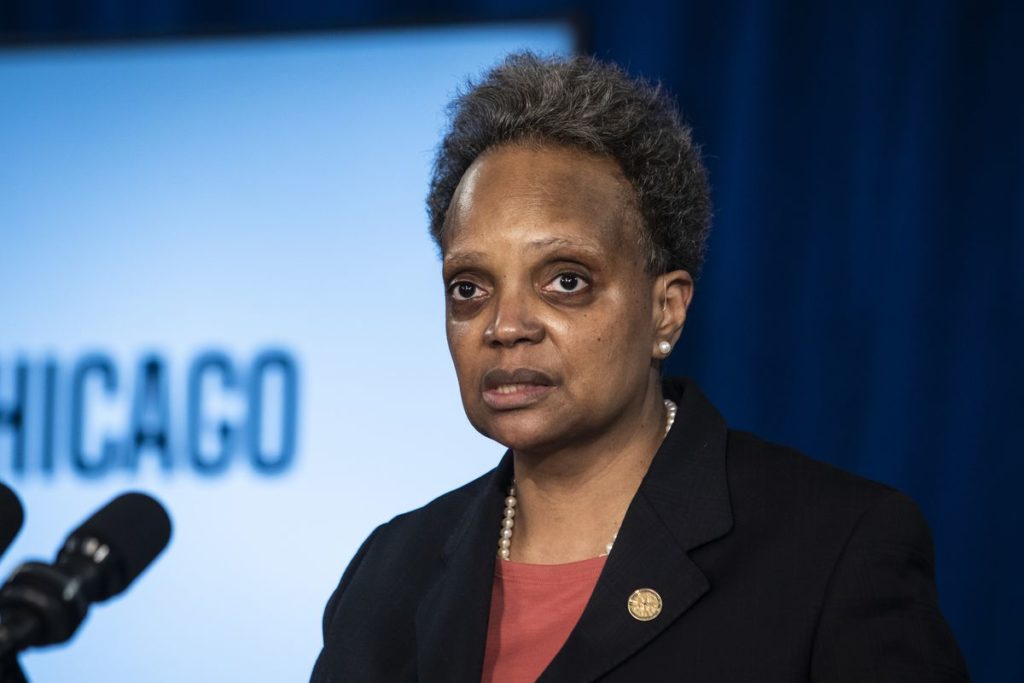 Victim-blaming Chicago Mayor Lori Lightfoot (D-Incompetent) blames retailers for the recent rash of organized retail thefts.
"Some of the retailers downtown in Michigan Avenue, I will tell you, I'm disappointed that they are not doing more to take safety and make it a priority," Lightfoot said. "For example, we still have retailers that won't institute plans like having security officers in their stores. Making sure that they've got cameras that are actually operational, locking up their merchandise at night, chaining high-end bags."
Here's my favorite part: "These purses seem to be something that is attracting a lot of organized retail theft units."
So if I'm correctly interpreting this, the retail smash-and-grab epidemic is not the fault of the Democrats who run Chicago's government as an unopposed monopoly. Instead, it is retailers' fault, so they must now 1) create a private police force, 2) lock up all their merchandise, and 3) stop attracting crime with all their fancy merchandise.
The government's number-one job, the government's highest priority, is supposed to be protecting the God-given rights of its citizens. That's it. That's job number one. And here's failed Mayor Lightfoot blaming the victim for her own indifference and incompetence. – READ MORE