Massachusetts Gov. Baker Activates National Guard to Test Students for Coronavirus, Address Staffing Shortages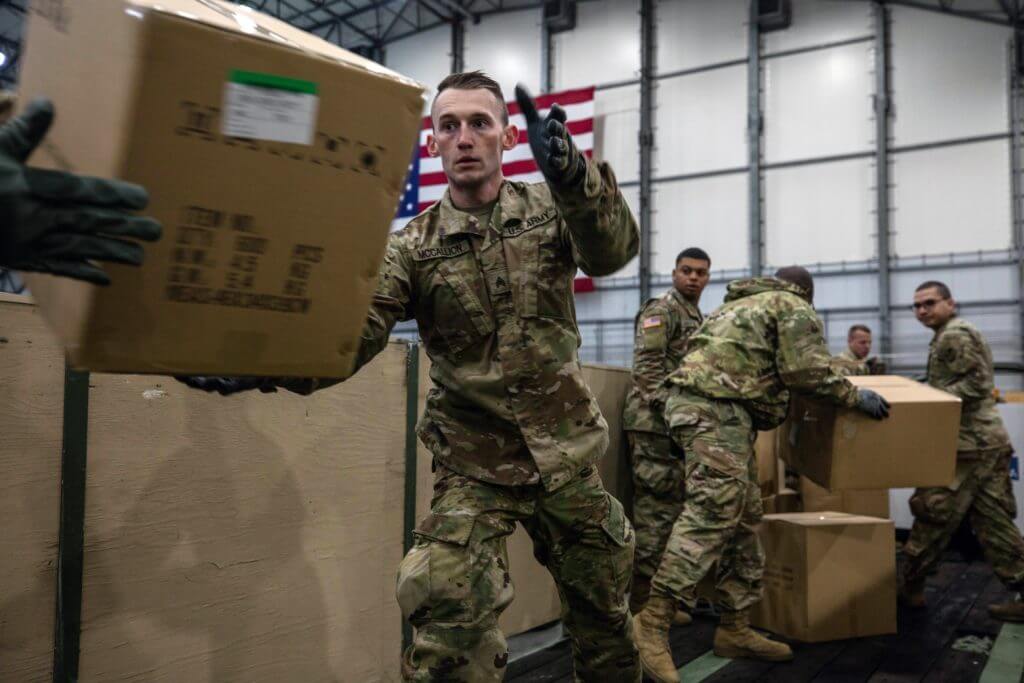 Massachusetts Gov. Charlie Baker (R) on Tuesday activated the National Guard to both help test students for the Chinese coronavirus and cover possible staffing shortages at the Department of Correction (DOC).
He issued the order Tuesday, activating as many as 450 members of the state National Guard to assist with two missions, specifically. According to the governor's press release, 200 members of the Massachusetts National Guard will be used to assist with testing school children for the Chinese coronavirus.
Per Baker's office:
The Commonwealth has developed a nation-leading COVID-19 testing program to help K-12 students remain in school safely. Over 2,200 schools have currently signed up to participate in at least one of three types of testing: test and stay, symptomatic testing, and pooled testing. Since the beginning of the school year, results from pooled testing show pool positivity rates of less than 1 percent, and test and stay, which is used to test close contacts, has saved approximately 25,000 school days for students who would have otherwise had to quarantine.
 Another 250 will "offset potential staffing shortages" at the DOC. The governor's office describes it as a "contingency measure in anticipation of possible shortages" at the department.
"We are grateful that the National Guard has stepped up once again, as they have throughout the COVID-19 response, to serve the Commonwealth where needed," Baker said in a statement.- READ MORE