Man kills himself and his family over fears from his employer discovering fake vaccine card, German police say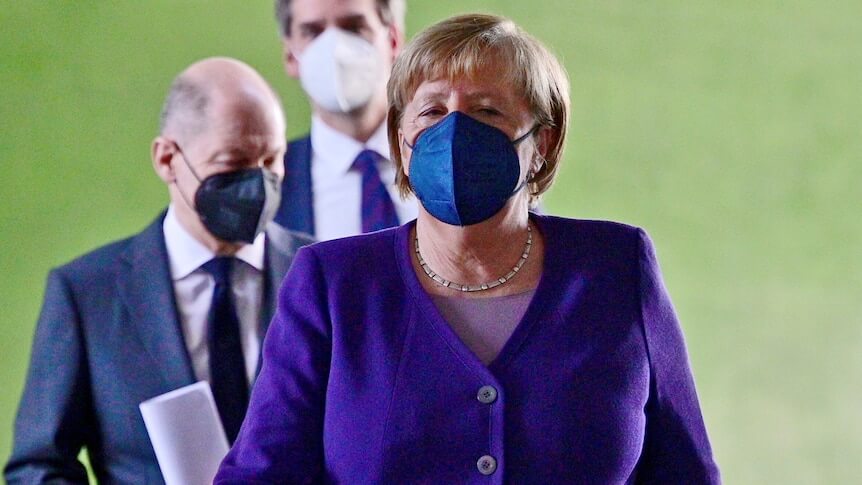 A man reportedly killed himself and his family over fears of his fake vaccine card being discovered by the man's employer.
German police said they were called to a gruesome scene at the man's home on Saturday by witnesses who saw lifeless bodies through the windows.
They discovered five members of a family killed at the home in the town of Königs Wusterhausen, outside of Berlin. The 40-year-old parents were found with their three children aged 10, 8, and 4-years-old.
Police said they found a suicide note that explained that the man had obtained fake vaccine cards for himself and his wife, but that the employer had discovered the false documents. The parents were afraid that their children might be taken away from them, said Chief Public Prosecutor Gernot Bantleon, because the employer had threatened to report them.
Investigators believe the man killed his wife and the children, and then killed himself. Police found a gun in the home, but reports were unclear on whether the family died from gun wounds or knife wounds. – READ MORE