Man Arrested At Airport After Faking Disability To Hide 23 Pounds Of Cocaine In Motorized Wheelchair, Officials Say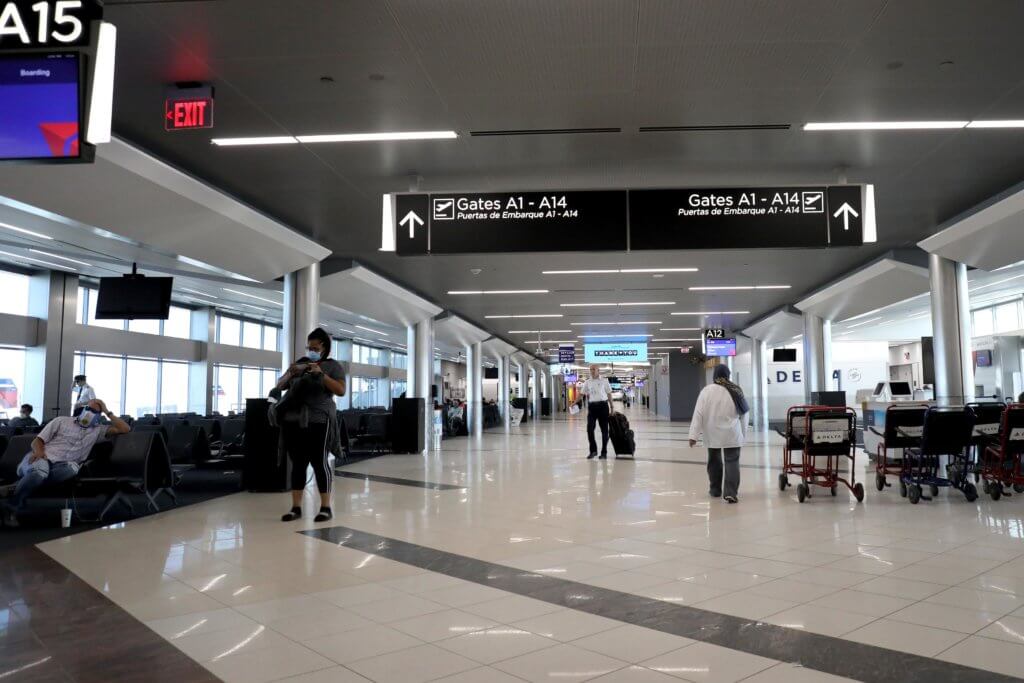 A man who had arrived for a layover at the Charlotte Douglas International Airport in North Carolina was arrested Tuesday after officials say he faked a disability to hide more than 23 pounds of cocaine under the seat cushion of his motorized wheelchair.
Alexander Antonio Lopez-Morel, 22, was on his way to Newark, New Jersey, from the Dominican Republic when he was met by Customs and Border Protection (CBP) agents who found four packages of the hard drug concealed under his wheelchair seat cushion, according to WSOC-TV 9.
"His answers didn't match up. His physical purported handicap did not match up. That was a tell-tale sign that there was something suspicious," Homeland Security Investigations (HSI) Special Agent Mike Prado said.
The 23 pounds of cocaine was estimated to be worth $378,000 at street value, according to a Friday CBP press release. – READ MORE