Major study: U.S. COVID lockdowns caused at least 170,000 to die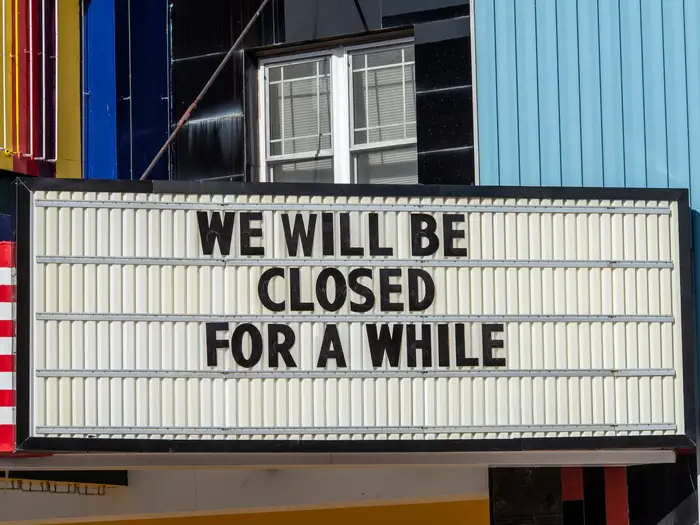 The lockdowns in response to the COVID-19 pandemic contributed to a massive spike in excess deaths in the United States, with a 26% rise in excess deaths among working-age adults.
That figure is significant, because the vast majority of COVID deaths was among elderly people who had more than two chronic illnesses, or comorbidities, suggesting a cause other than COVID-19 itself.
The excess mortality rate for all people over 65 was 18%, according to the study by the National Bureau of Economic Research.
The researchers, Summit News reported, found that while COVID deaths "overwhelmingly afflict senior citizens, absolute numbers of non-Covid excess deaths are similar for each of the 18-44, 45-64, and over-65 age groups."
Conservatively, there were more than 170,000 non-COVID excess deaths in the U.S. through 2020 and 2021, the researchers concluded. But they believe the actual number is closer to 200,000, taking into account as estimated 72,000 "unmeasured Covid deaths."- READ MORE