Los Angeles County Lifeguards Earn Mega Salaries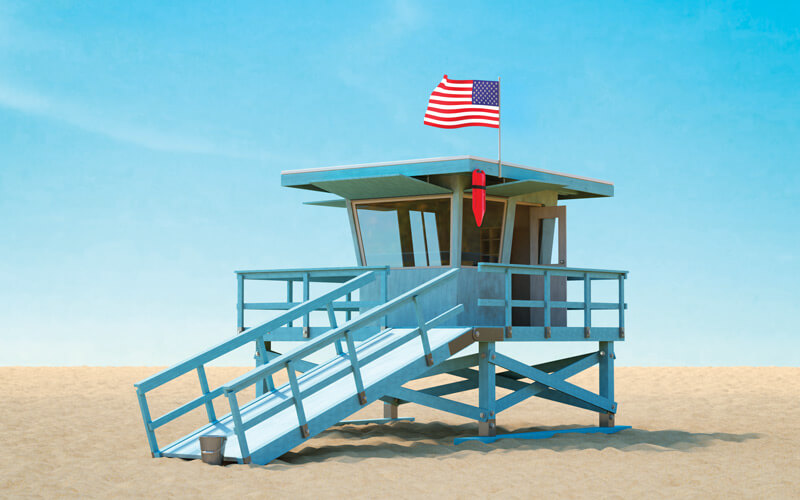 Some Los Angeles County lifeguards protecting California beachgoers are making a hefty salary.
"This has been years in the making," Adam Andrzejewski, founder and CEO of government spending tracker OpenTheBooks.com, told The Daily Wire.
A recent report by OpenTheBooks.com found that some lifeguards made up to $392,000 in 2019, but today, the salary and benefits are even more substantial.
Daniel Douglas, the highest-paid lifeguard, made $510,283, up from $442,712 in 2020. He earned more than 1,000 of his fellow lifeguards, with a salary of $150,054, added perks of $28,661, benefits in the amount of $85,508, and $246,060 in overtime compensation.
The person with the next highest earnings was lifeguard chief Fernando Boiteux, who earned $463,517 — an increase from $393,137 last year. – READ MORE