Lockdown Forever! Forced Masking Continues Despite EU Lifting Lockdown Rules on Flights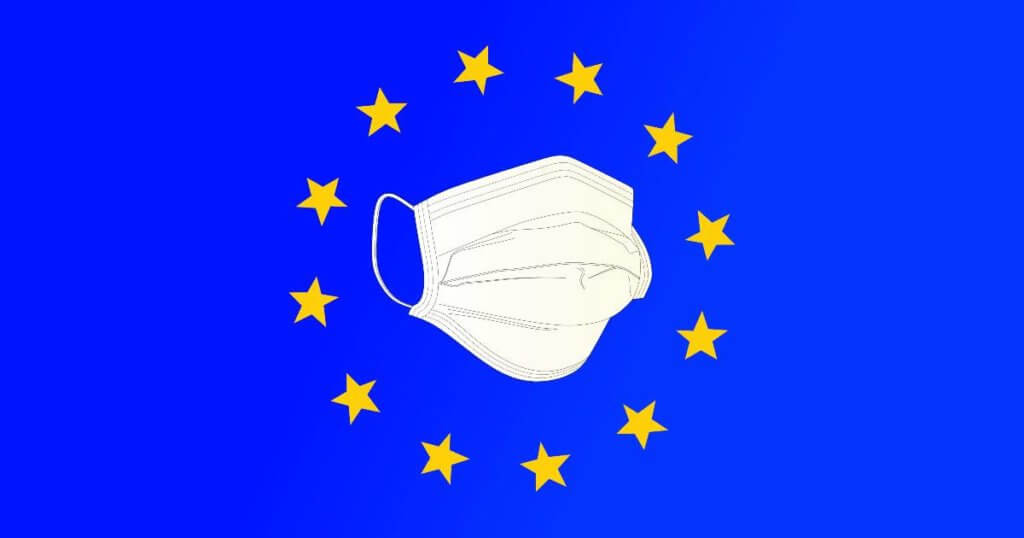 A host of EU nations have insisted that they will keep forcing plane passengers to wear masks, despite the EU lifting its bloc-wide requirement on Monday.
Although many passengers on intra-EU flights will no longer be forced to wear a mask from Monday, a host of nation-states have insisted that they will keep forcing passengers to mask up despite the relaxation of the lockdown measure.
Germany, Spain, and Italy will all still force those travelling either to or from the country to wear masks on flights, despite many other countries having long since moved on from Chinese Coronavirus-inspired restrictions.
According to a report by Der Spiegel, the European Centre for Disease Prevention and Control and the European Union Aviation Safety Agency collective lifted mask-wearing rules on Monday.
"The update of the joint Aviation Health Safety Protocol takes account of the latest developments in the pandemic, in particular the levels of vaccination and naturally acquired immunity, and the accompanying lifting of restrictions in a growing number of European countries," a joint press release regarding the dropping of the measure read. – READ MORE