Local Law Enforcement May Be Hearing About Your Gun Purchases, Thanks to Biden's New Law – Report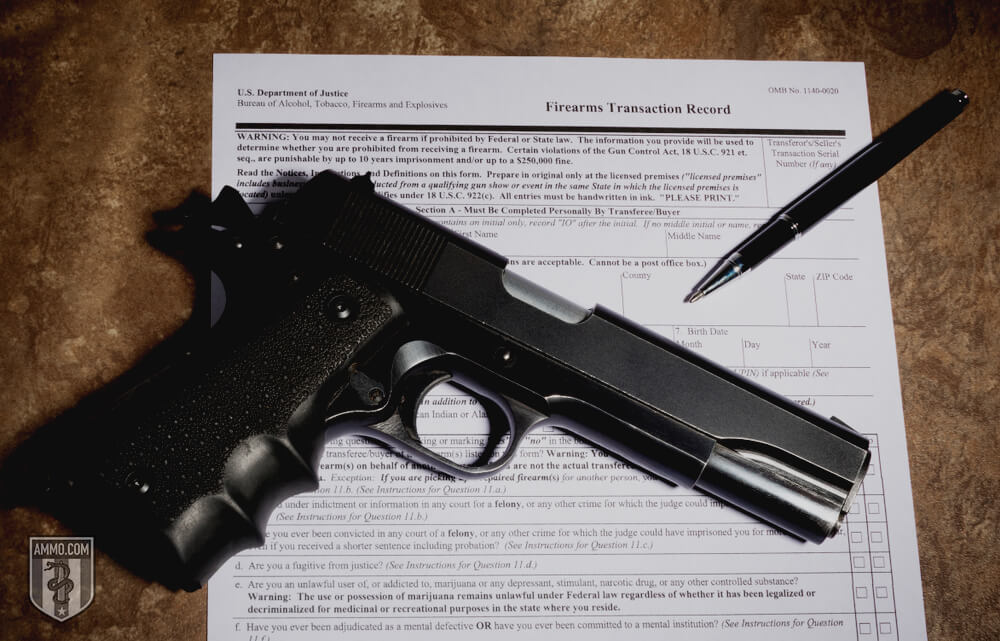 An FBI email suggests the powerful federal agency is stepping up the collection of information on American gun purchasers.
An agency memorandum reportedly sent to a gun dealer explains changing requirements for Federal Firearms Licensees — businesses licensed to sell guns commercially — pursuant to the NICS Denial Notification Act of 2022.
The pro-Second Amendment group Gun Owners of America obtained the FBI guidance on Wednesday.
The new law, signed by President Joe Biden in March as part of a $1,5 trillion spending bill, requires the FBI to provide local law enforcement information on gun buyers who are flagged by the National Instant Criminal Background Check System as ineligible to purchase a firearm.
"To support the determination of what local agency should receive the notification, FFLs will be required to provide the buyer's complete address to NICS as recorded on the Bureau of Alcohol, Tobacco, Firearms and Explosives Form 4473 when transactions are denied or delayed," the FBI states in the email. – READ MORE