Leaked Internal Audio From TikTok Shows U.S. User Data Accessed From China Despite Denials: Report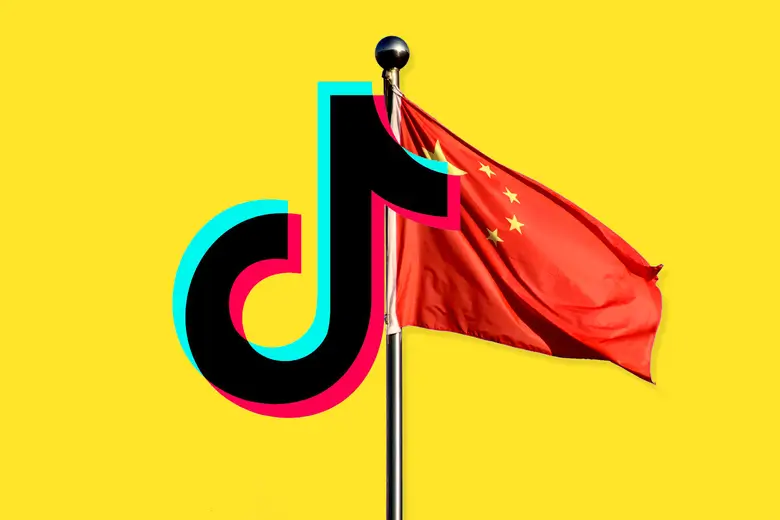 TikTok employees based in China have repeatedly accessed sensitive data from U.S. users despite the company previously indicating that the information would only be accessed from inside the U.S.
The revelation was contained in a report from BuzzFeed News that highlighted various statements made from numerous employees over the course of more than 80 internal TikTok meetings.
The fear that U.S. officials have is that U.S. user data could be accessed by ByteDance, the Chinese parent company of TikTok, because Chinese companies are subjected to the rule of the Chinese Communist Party.
"The risk is that the government could force ByteDance to collect and turn over information as a form of 'data espionage,'" the report said. "There is, however, another concern: that the soft power of the Chinese government could impact how ByteDance executives direct their American counterparts to adjust the levers of TikTok's powerful 'For You' algorithm, which recommends videos to its more than 1 billion users. Sen. Ted Cruz, for instance, has called TikTok 'a Trojan horse the Chinese Communist Party can use to influence what Americans see, hear, and ultimately think.'" – READ MORE