Law professor sues George Mason University over 'bizarre' COVID vaccine mandate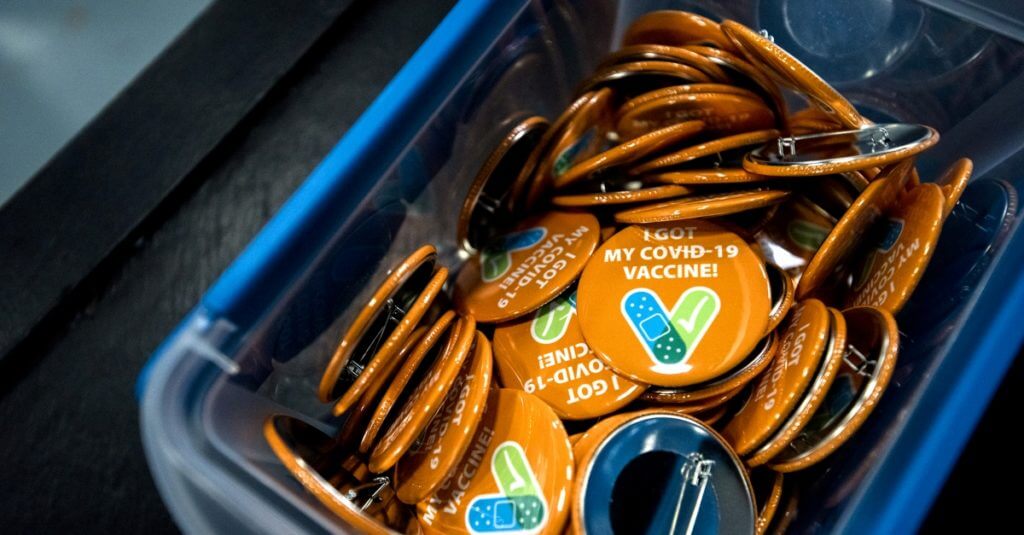 Todd Zywicki, a professor at George Mason University's Antonin Scalia Law School, is suing George Mason University over the university's COVID-19 vaccine mandate, arguing that he already contracted the novel coronavirus and believes he is protected due to natural immunity.
"I did get COVID and now my college wants to make me get vaccinated in order to do my job and the evidence is clear on this, which is that natural immunity is as least as good as, if not better protection against COVID infection than any of the vaccines that are on the market," Zywicki argued on "Fox & Friends" on Monday.
He pointed out that he has "been working with an immunologist" and had several antibody tests, which he said showed "that my immune protection is very high."
Zywicki, who has taught at the Antonin Scalia School of Law since 1998, filed the lawsuit on Tuesday in U.S. District Court for the Eastern District of Virginia, arguing that the university's policy is "unmistakably coercive" and an "unlawful mandate," Reuters reported.
The complaint reportedly asserts that because he had the virus before and tested positive for COVID-19 antibodies there is no "compelling governmental interest in overriding Professor Zywicki's personal autonomy and constitutional rights by forcing him, in essence, to either be vaccinated or to suffer adverse professional consequences."
The lawsuit also reportedly claims and Zywicki reiterated on "Fox & Friends" on Monday that his doctor told him that receiving the vaccine wouldn't give him any additional benefit due to the presence of antibodies and could expose Zywicki to a "heightened risk for adverse side effects." – READ MORE