Large UK Supermarket Chains Refuse To Police "Divisive" Face-Mask Mandates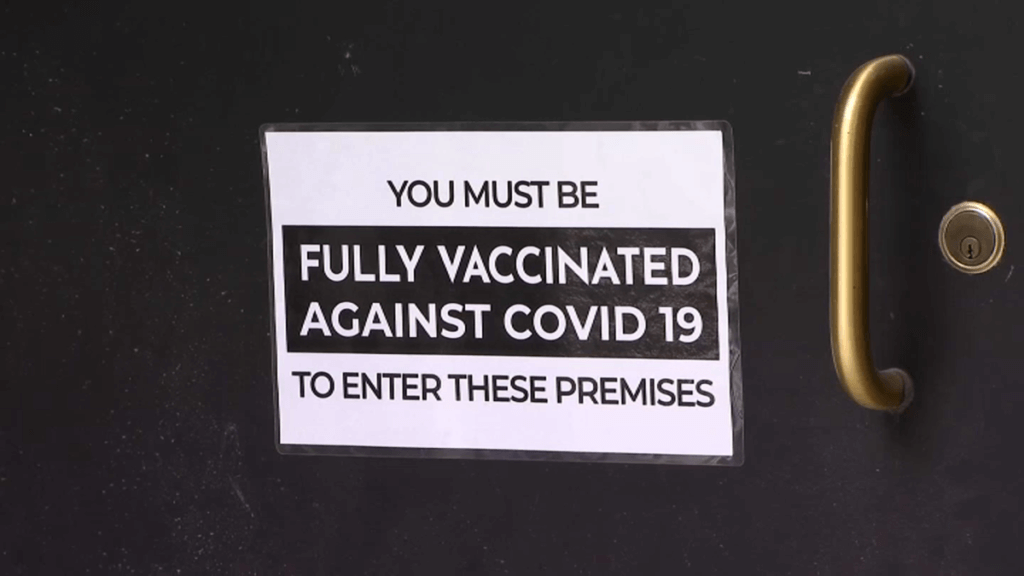 Two large supermarket chains in the UK have refused to make their staff police mandatory face mask rules, with one boss asserting that the issue is too "divisive."
New face mask rules were imposed in England from today, meaning people who use public transport, enter shops and innumerable other venues have to wear a compulsory face covering.
England dropped mandatory face mask rules back in July, but they remained in place in neighboring countries like Scotland, where official data shows infection rates remained the same or higher.
According to Oxford Professor Jim Naismith, re-imposing face mask rules is "unlikely to have much of an impact" on the spread of the Omicron variant.
Wary of how contentious the issue has become, Iceland and Co-op, two large supermarket chains in the UK, have publicly said they will tell staff not to enforce such rules. – READ MORE