LA County Sheriff Boots China-Linked Covid Testing Firm After FBI Warns Over DNA Data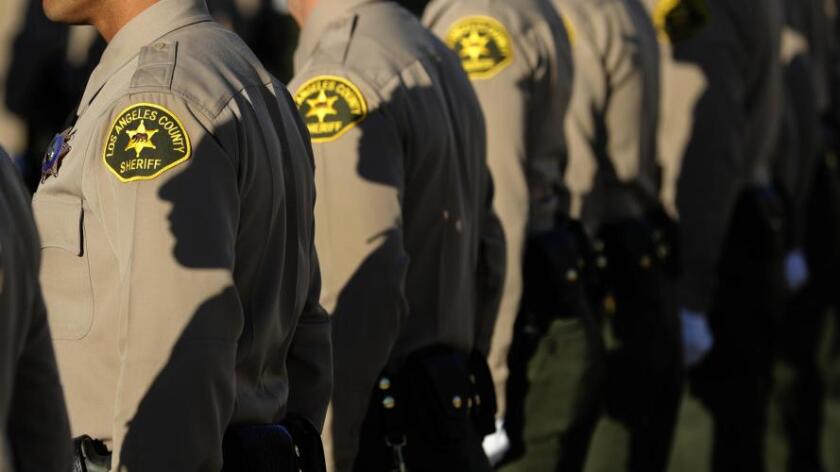 LA  County Sheriff Alex Villanueva has notified the LA County Board of Supervisors that LASD will not work with a China-linked genetics firm hired by the county to conduct Covid-19 testing and registration, after the FBI shared "very concerning information" about Fulgent Genetics Corporation – which was awarded a no-bid contract for the work.
"This letter is to inform you the Los Angeles County Sheriff's Department (Department) will not participate in COVID-19 registering or testing with Fulgent Genetics Corporation (Fulgent), due to the fact the DNA data obtained is not guaranteed to be safe and secure from foreign governments and "will likely be shared with the Republic of China,"" wrote Sheriff Alex Villanueva in a Monday letter.
Of note, China's ambitions to build the world's largest DNA database are no secret to anyone listening to Kyle Bass or the Wall Street Journal.
Villanueva writes that on Nov. 24 he was contacted by the FBI's Weapons of Mass Destruction Coordinator, who shared "very concerning information" about Fulgent. – READ MORE