Klaus Schwab: Davos 2022 ready to save the world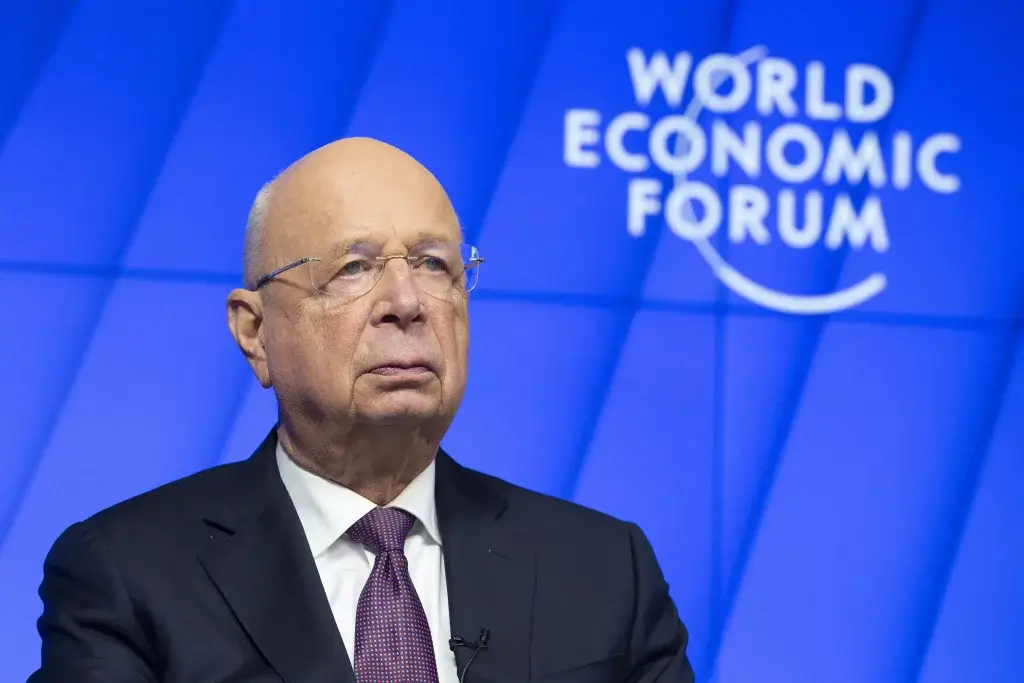 Amid a global pandemic, famine, wars, economic decline and political turmoil, the World Economic Forum will host its invitation-only Davos, Switzerland, conference in-person for the first time in two years.
For WEF founder Klaus Schwab, the timing for mankind is fortuitous, declaring to reporters that these issues, along with "the climate crisis," "must be confronted in Davos."
"In a world which is becoming more fragmented, more divided, and where many of the traditional multilateral organizations tend to become dysfunctional, or at least mistrustful, a global platform based on informal, trust-faced and action-oriented co-operation will be ever more relevant, more important than before," he said.
Some 2,500 leaders will gather in the mountain resort for the conference, which begins Sunday, including 50 heads of state.
Schwab warned that at Davos there will be "no place for the frivolous fringe that seeks to distract and divert attention."
"And I condemn it wholeheartedly, particularly of those who have nothing to do with the World Economic Forum, community, and just come to Davos to hijack our brand," he said.
The Biden administration is a strong advocate of the World Economic Forum, adopting its term "Build Back Better," which captures the idea of a "Great Reset" of capitalism and of the world order in the aftermath of the pandemic.- READ MORE