Judge Orders United Airlines Not To Put Workers Seeking Vaccine Mandate Exception On Leave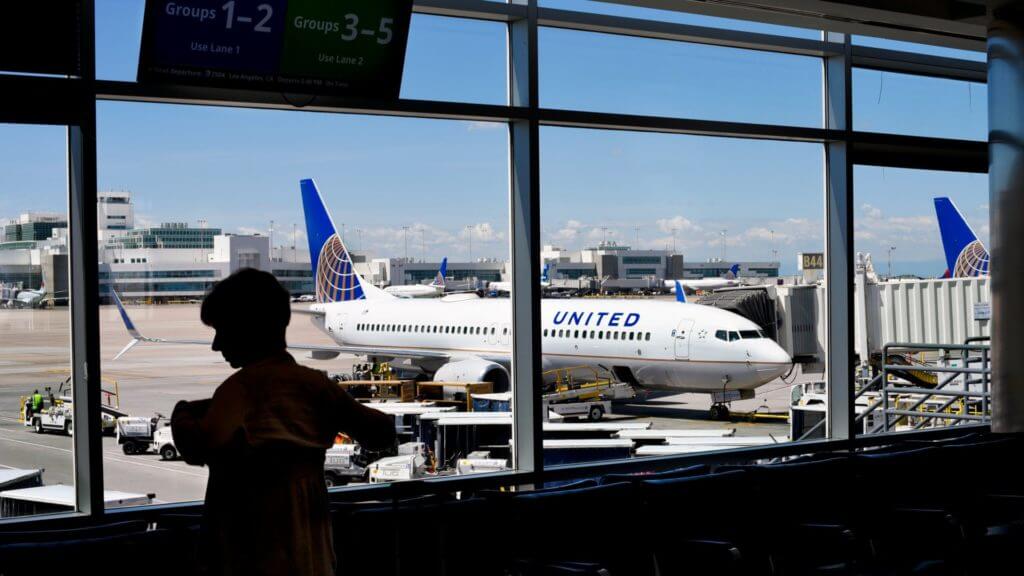 A federal judge on Tuesday ordered United Airlines not to place workers seeking an exemption to the company's COVID-19 vaccine mandate on unpaid leave.
The temporary ruling was issued by U.S. District Judge Mark Pittman so workers who filed for an exemption aren't unduly harmed before he can hear oral arguments in the case.
Six United workers sued the company last month over its plans to put on leave any employees who requested religious or medical exemptions. The suit said the employees were effectively told they'd be terminated if they sought exemptions and alleged that the company was violating Title VII of the Civil Rights Act of 1964 and the Americans with Disabilities Act, or ADA.
"United's actions have left Plaintiffs with the impossible choice of either taking the COVID-19 vaccine, at the expense of their religious beliefs and their health, or losing their livelihoods. In doing so, United has violated Title VII and the ADA by failing to engage in the interactive process and provide reasonable accommodations, and also by retaliating against employees who engaged in protected activity," the suit states.
United and the plaintiffs reached an agreement that the company would not place exempted employees on leave during a Sept. 24 hearing, Pittman said, obviating the need for an immediate ruling. He planned to hear arguments on a motion for a preliminary injunction on Oct. 8 but United the day before the hearing filed a partial motion to dismiss, alleging the court lacked jurisdiction over some of the claims.- READ MORE