Judge Makes Ruling in Epstein Litigation and Hands Anonymous 'John Does' Worst News of the Case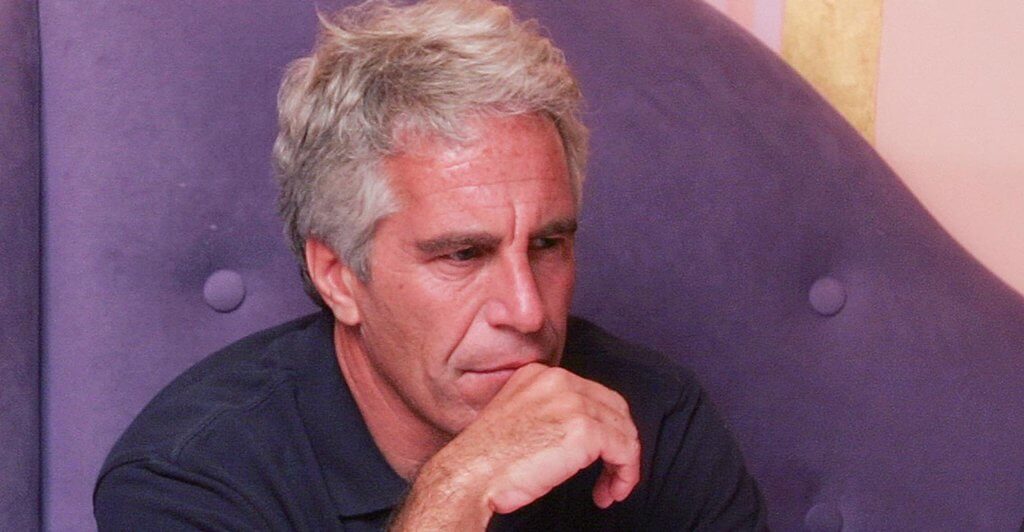 Names of some individuals connected to either Jeffrey Epstein or Ghislaine Maxwell will be released after a judge on Friday ruled that eight people named "John Doe" in court documents should be identified.
There is one exception. An individual called "John Doe 183″ in court documents will remain anonymous for now, Judge Loretta A. Preska ruled,  according to Insider.
The individual was named over and over in Maxwell's sex-trafficking trial, but Preska said she would allow that person to appeal.
"That Doe's relationship with Jeffrey Epstein has been a subject of intense media coverage, and Doe 183's name has appeared in numerous places in unsealed portions of Ms. Maxwell's criminal trial transcript," Preska said Friday hearing.
"In the court's view, there's no reason to redact Doe 183 from the documents," she said. – READ MORE