JPMorgan CEO warns economic 'hurricane' is approaching America: 'You'd better brace yourself'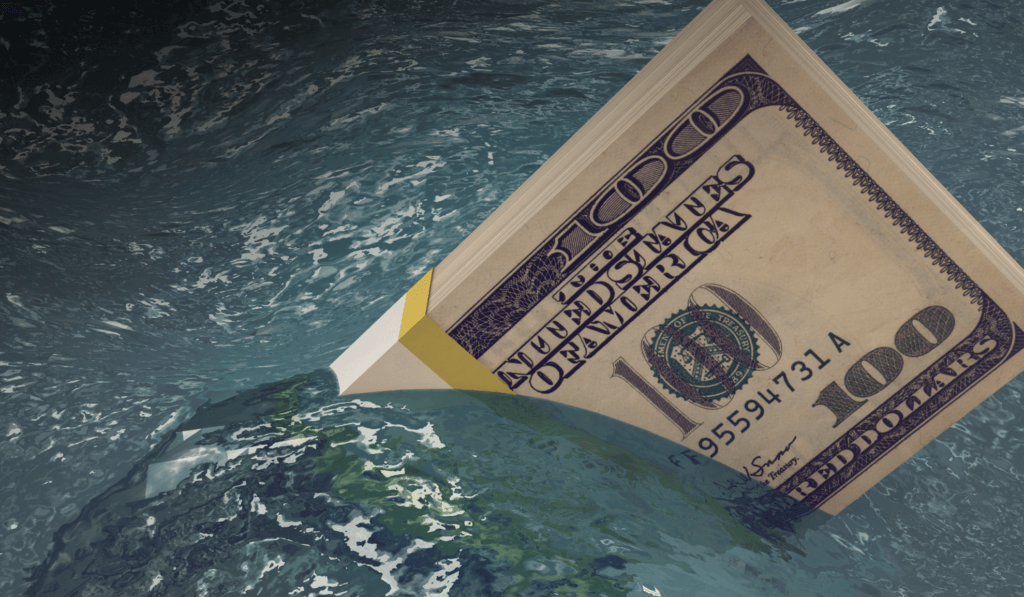 JP Morgan Chase & Co. CEO Jamie Dimon warned Wednesday that an economic "hurricane" is forming that could unfortunately make landfall in the United States.
Speaking at a financial conference in New York, Dimon disclosed that America's largest bank is preparing itself for the impending storm, Bloomberg News reported.
"You know, I said there's storm clouds but I'm going to change it — it's a hurricane," Dimon warned.
Dimon explained economists do not know if the forthcoming economic storm will be "a minor one or Superstorm Sandy," referring to the 2012 hurricane that made landfall in New Jersey and caused tens of billions of dollars worth of damage.
"You'd better brace yourself," he added. "JPMorgan is bracing ourselves and we're going to be very conservative with our balance sheet."- READ MORE